Take an intimate look at what makes the 2021 Siminovitch Prize finalists leaders in their field. Enjoy intimate documentaries about each of the artists, and hear speeches from this year's Siminovitch Prize Laureate and Protégés.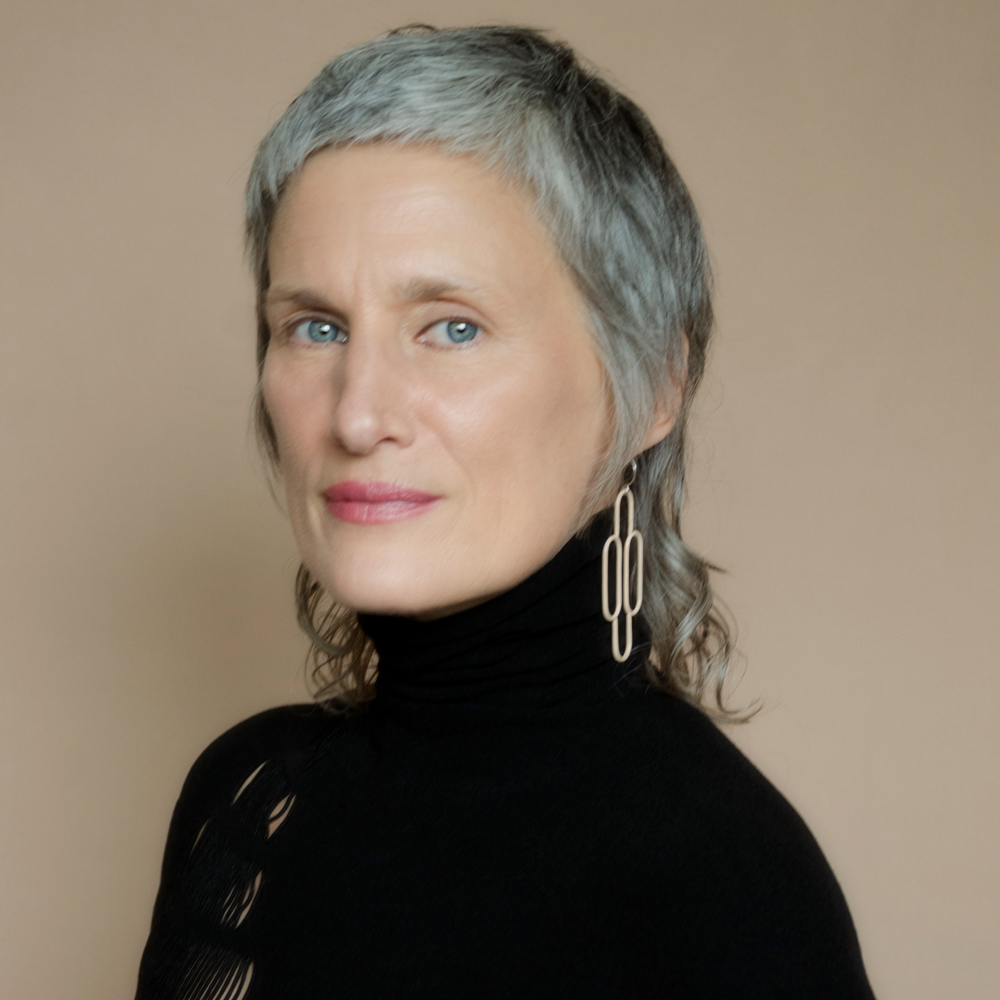 Linda Brunelle has created costumes for theatre, opera, dance and the universe of circus. Through an interdisciplinary approach which combines theatre, performance and visual arts, Linda explores the symbolic discourse of the body in space and the potential of expression of matter by itself, as well as the form it might take. She has honed her skills with the greatest names in Québécois, Canadian and European theatre. She had the privilege of representing Québec at the exhibits of the Quadriennale de Prague in1999, 2007 and 2019 as well as at the A.A. Bakhrushin State Central Theatre in Moscow: "Costume at the Turn of the Century 1990-2015".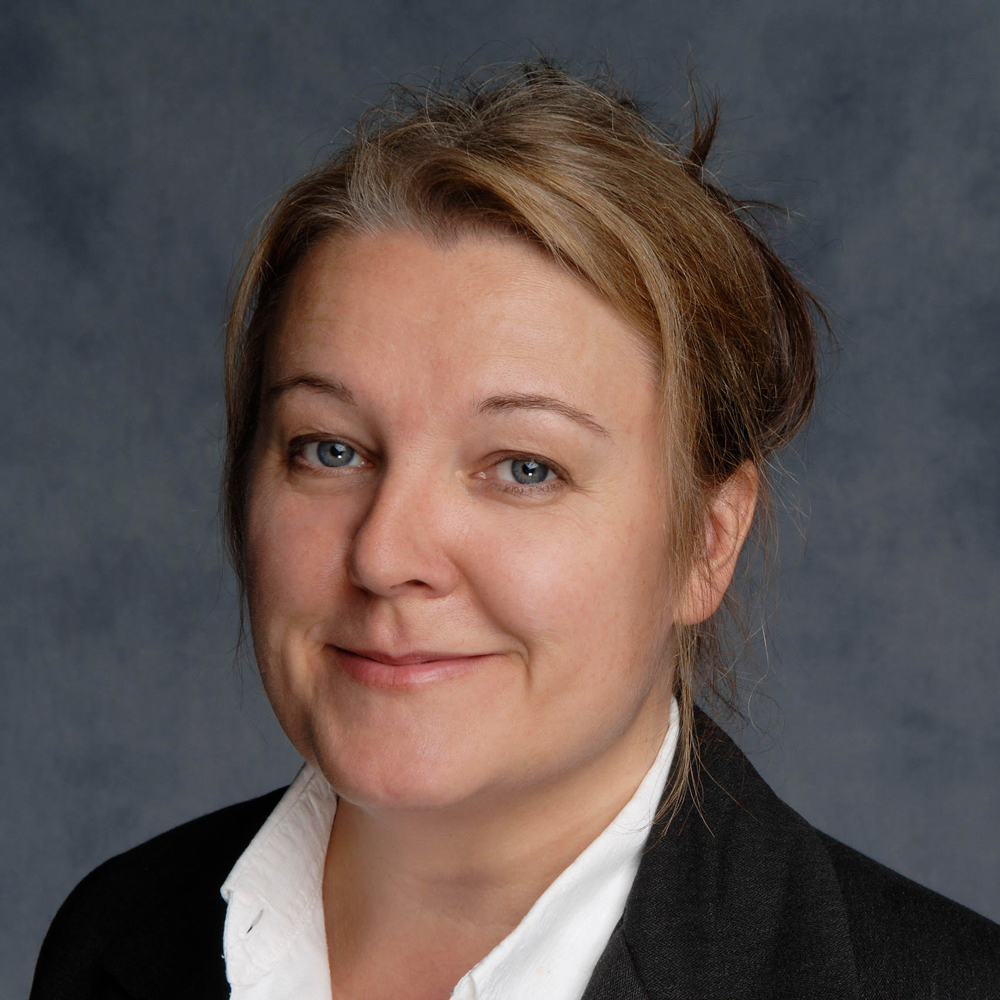 Nancy Bryant is an established costume designer living in Vancouver and works widely designing for dance, theatre, opera, and television. Nancy's approach to costume design has been influenced by her visual arts background and her work with innovators and groundbreakers including Morris Panych (The Overcoat), Kim Collier (Angels in America, Hamlet), and Jonathon Young (Betroffenheit, Revisor) to name a few. Collaborations with choreographer Crystal Pite have had much notoriety in Europe, the UK, the USA, and across Canada, including pieces with The National Ballet of Canada, The Paris Opera Ballet, Royal Opera House, Zurich Opera House, Netherlands Dance Theatre, and with Pite's company Kidd Pivot.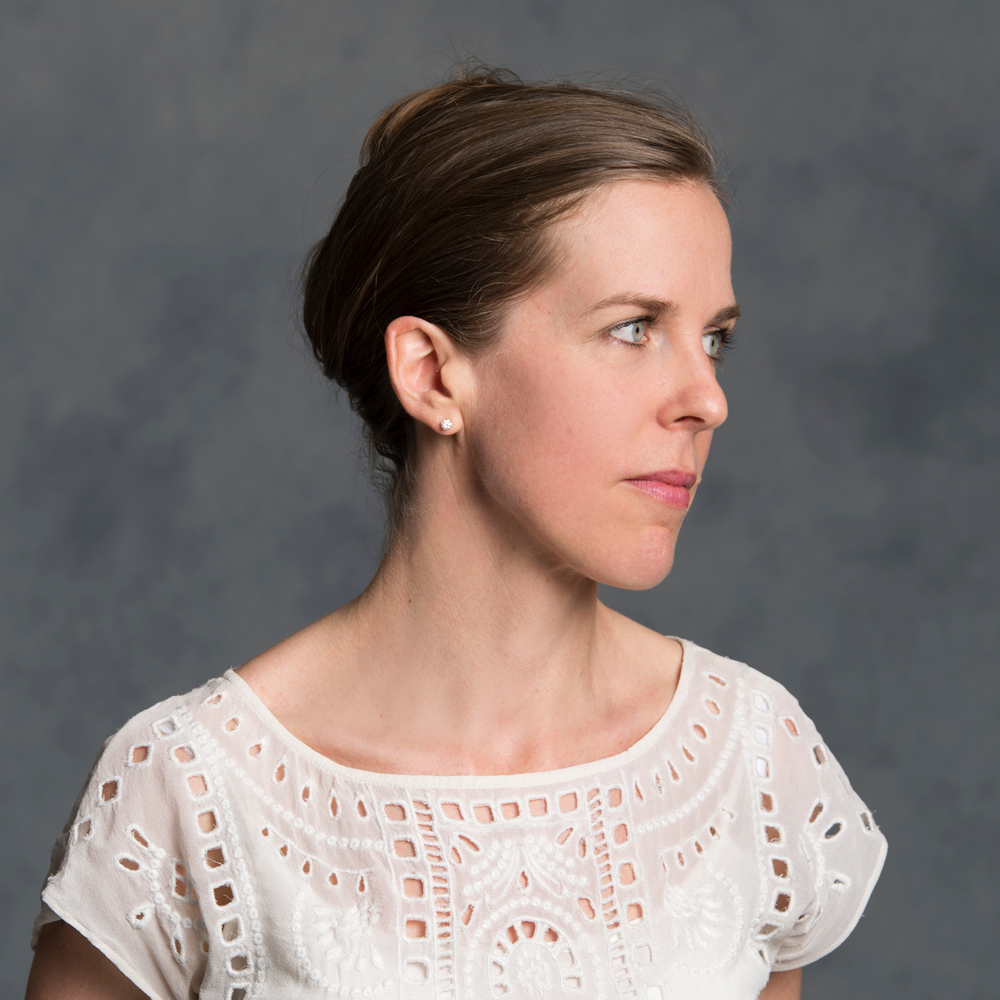 Gillian Gallow has designed close to ninety productions across Canada from new plays to opera, in small independent theatres to the largest stages in the country. Most notably she designed costumes for the Canadian Opera Company's world premiere of Hadrian in 2018 and for Louis Riel in 2017. She has designed set and costumes at The Shaw Festival for five seasons and has done four productions with The Stratford Festival. Her work has also been seen at Soulpepper, Canadian Stage, The Royal Manitoba Theatre Centre, The Citadel, Theatre Calgary, and The National Arts Centre, to name a few.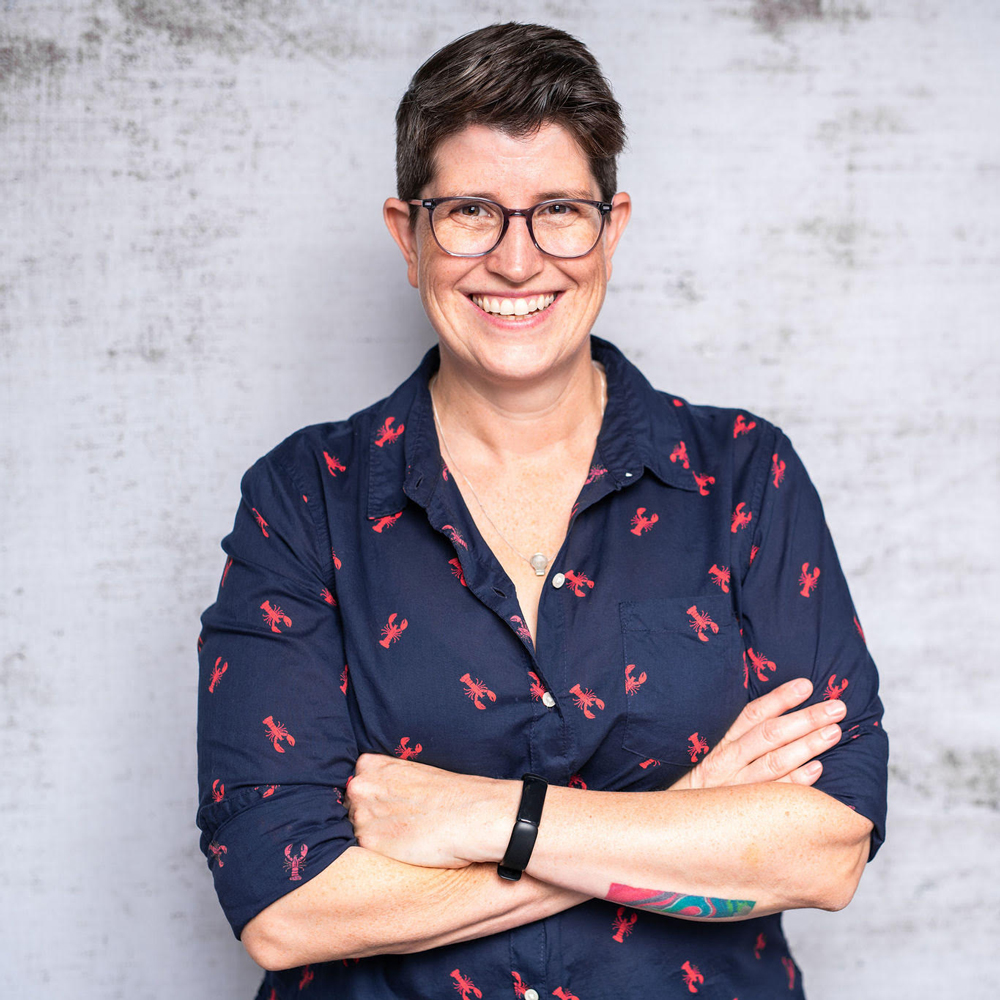 Michelle Ramsay is an award-winning lighting designer who has created designs for dance, theatre, and opera companies across Canada and around the world. The evolution of Michelle's unique aesthetic can be seen throughout her 20-year career on the spectrum between small, independent shows and large-scale productions. Selected designs: acts of faith, Lady Sunrise (Factory Theatre); Sherlock Holmes and the Raven's Curse, The Russian Play (Shaw Festival); A Midsummer Night's Dream, Our Town (Theatre Rusticle); Broken Tailbone (Nightswimming); Shanawdihit (Tapestry Opera); Lilies (lemonTree Creations/Why Not); School Girls (Obsidian/Nightwood); The Royale (Soulpepper); Daughter (Quiptake/Pandemic); The Magic Hour – co-designed with Jennifer Tipton (Jess Dobkin).
Supported by

Diane Blake & Stephen Smith