Canada's top theatre prize shines a spotlight on directors!
The 2022 Siminovitch Prize will be awarded on December 1, 2022. This is your chance to meet and learn from this year's finalists – four of Canada's top directors. This will be a bilingual conversation with simultaneous translation available.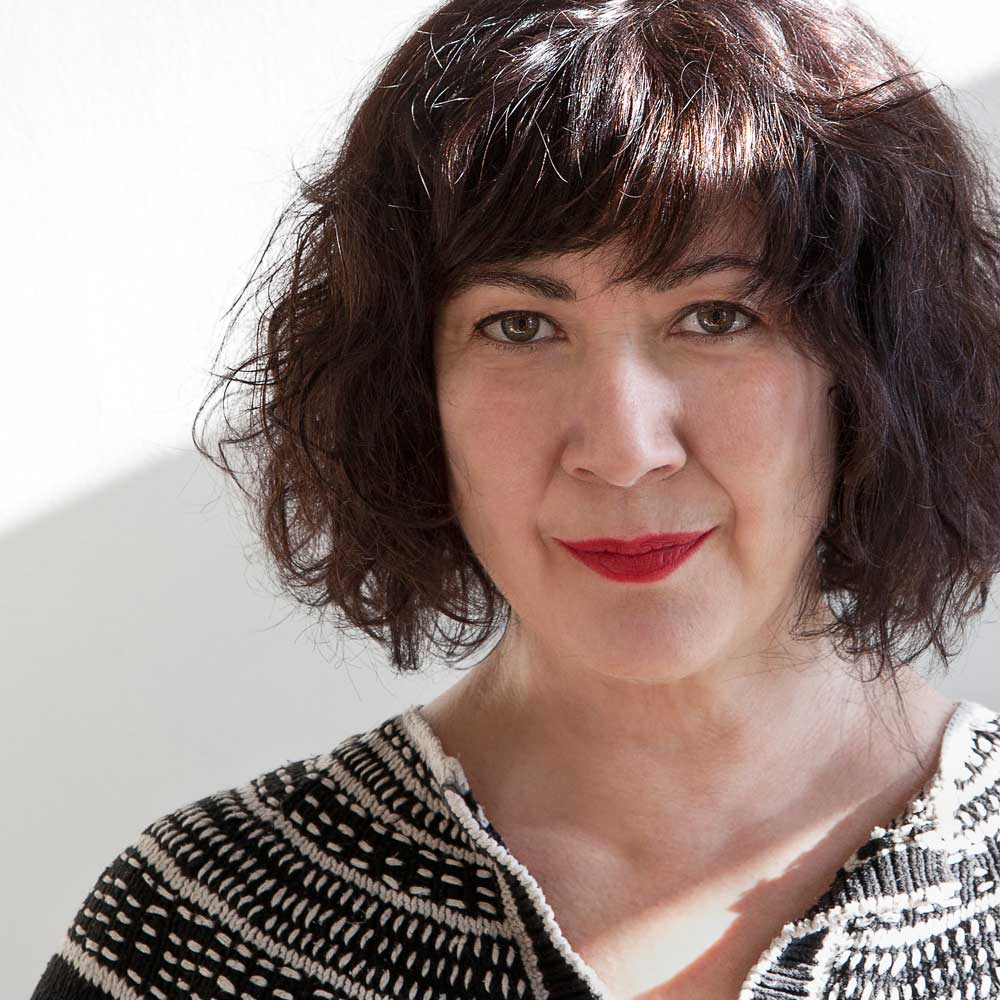 Marie Brassard is a singular voice in the contemporary theatrical landscape. Playing on the line between digital and living art, she subjects both artistic and human matter to the laws of transformation, yielding works of great maturity erected on the slopes of our virtual and dreamt realities. Through close collaboration with musicians and visual artists, she creates theatrical works of surreal execution that reveal her virtuosity and her highly innovative staging, where video, light and sound hold court. Her productions transport audiences to that liminal space where the lines between private and public begin to blur and the relationship between humans and technology becomes intimate. Her shows have been presented and enthusiastically received in many countries of the Americas, as well as Europe, Japan and Australia.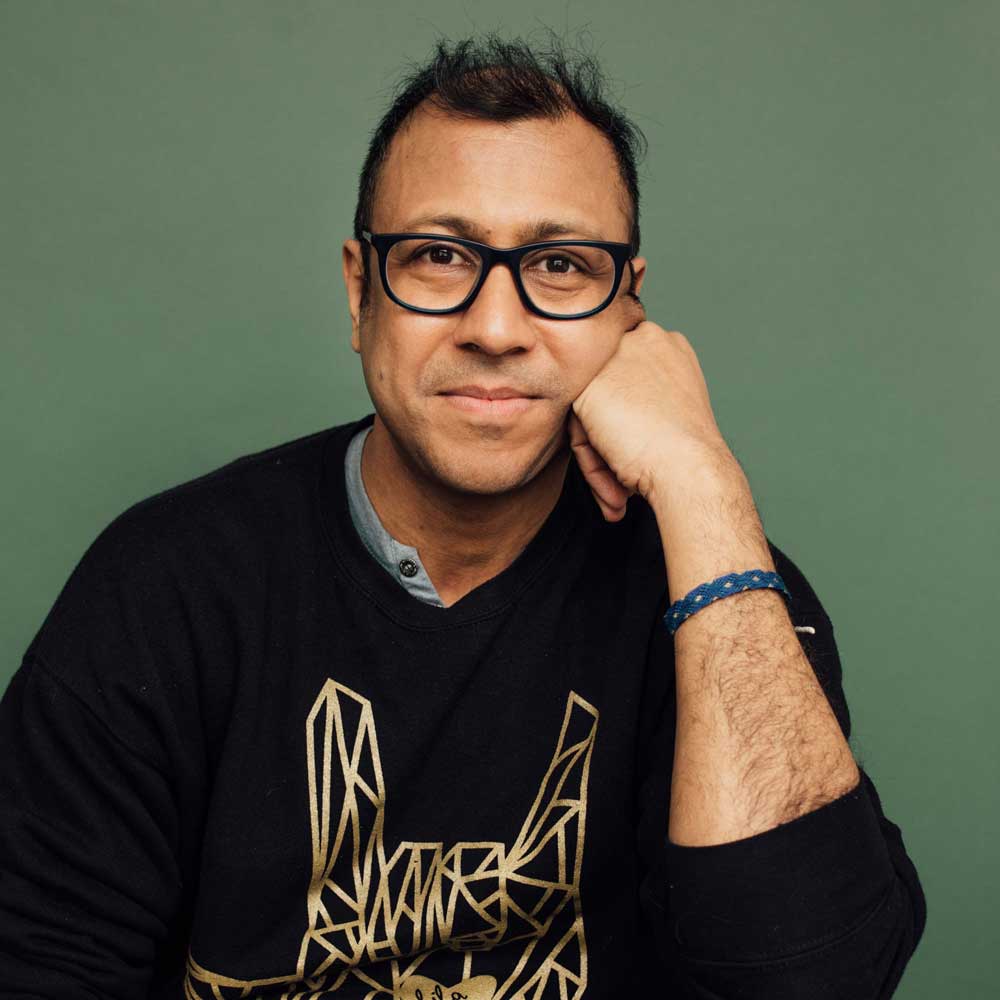 Ravi Jain  is a multi-award-winning artist known for making politically bold and accessible theatrical experiences in both small indie productions and large theatres. As the founding artistic director of Why Not Theatre, Ravi has established himself as an artistic leader for his inventive productions, international producing/collaborations and innovative producing models which are aimed to better support emerging artists to make money from their art. Ravi was shortlisted for the 2016 and 2019 Siminovitch Prize, he was awarded the 2012 Pauline McGibbon Award, the 2016 Canada Council John Hirsch Prize for direction and most recently the Johanna Metcalf Prize. He is a graduate of the two-year program at École internationale Jacques Lecoq.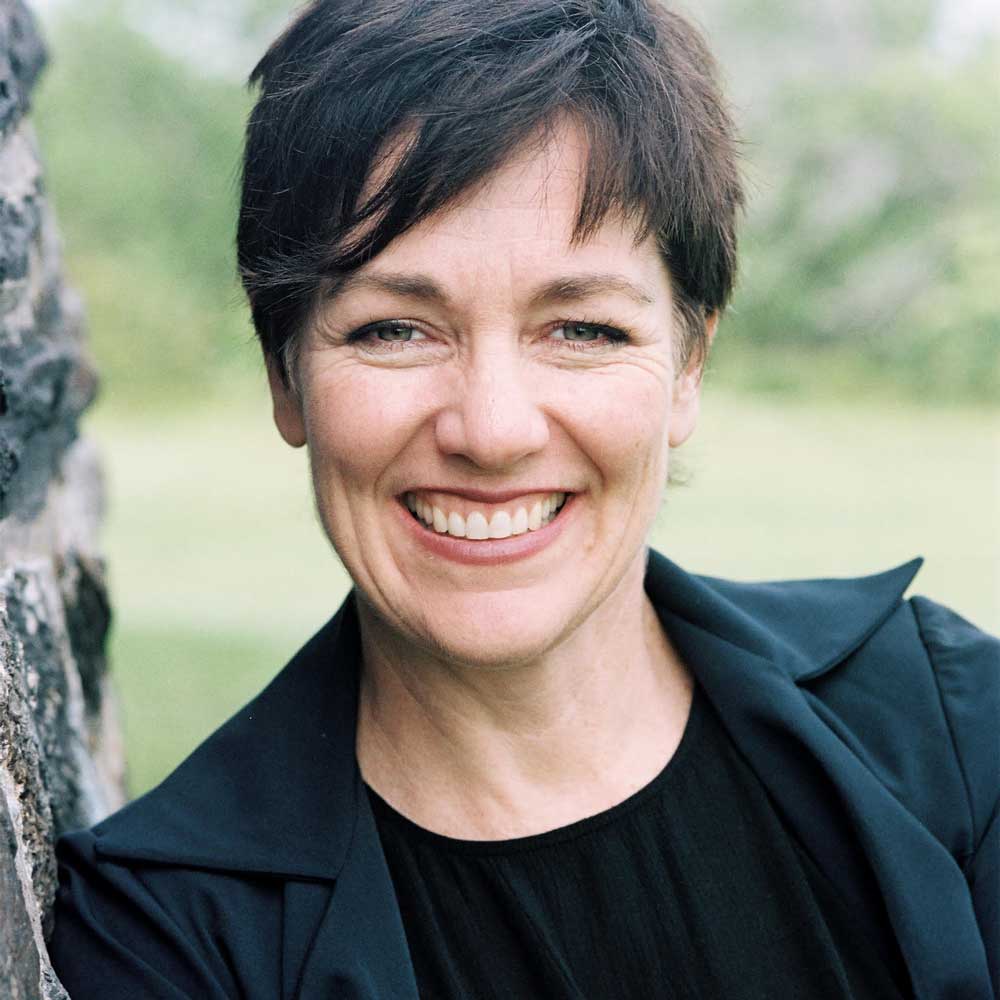 Ann-Marie Kerr is an award-winning theatre artist. Her work has been presented at prestigious theatres and festivals in New York, London, Mumbai, Edinburgh, Sydney, Melbourne, Memphis, Nashville, Cork, and across Canada. Select directing: One Discordant Violin (2b Theatre Co., Théâtre La Licorne (french version), 59E59 St. Theatre, Chester Playhouse, Bus Stop Theatre), #IAmTheCheese (Halifax Theatre for Young People, Eastern Front Theatre), Frequencies (Heist), Concord Floral (Dalhousie University), Secret Life of A Mother (Theatre Centre, Crow's Theatre), One Discordant Violin (2b Theatre Co., 59E59 St. Theatre), Bed & Breakfast (Soulpepper Theatre), A Christmas Carol (Theatre New Brunswick), Daughter (Theatre Centre, SummerWorks Festival, PuSh Festival, Battersea Arts Festival, Edinburgh Festival), Snake in the Grass (Neptune Theatre), I, Claudia (Globe Theatre, Neptune Theatre), Stranger to Hard Work (Eastern Front Theatre), The Circle (Alberta Theatre Projects), The Debacle (Zuppa Theatre), Invisible Atom (2b Theatre). A graduate of École internationale de théâtre Jacques Lecoq and York University, Ann-Marie is also the former Artistic Associate of Magnetic North Theatre Festival.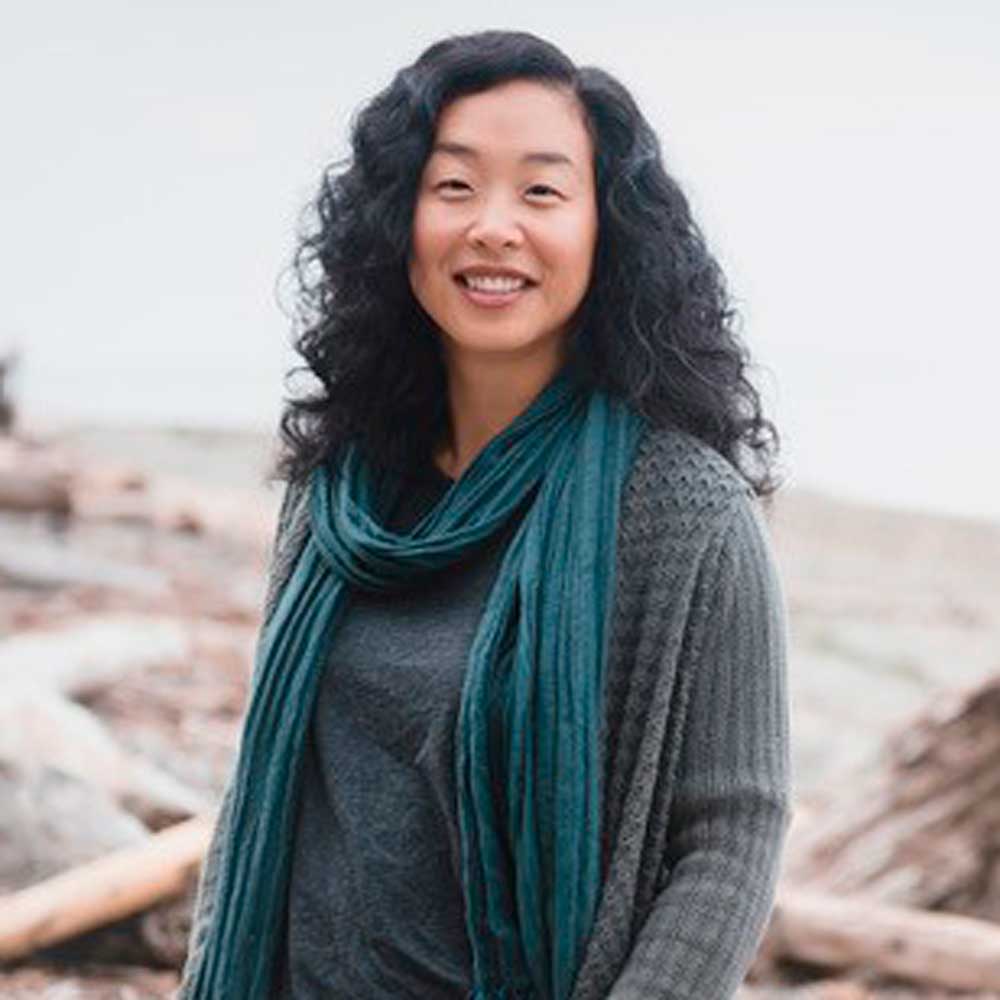 Sherry J Yoon is the Artistic Director of Boca del Lupo in Vancouver BC. Her passion for creating new performance through collaborative pursuits has enabled her to create work in theatres, intimate performance installations and large spectacle site specific work. Through co creation, collaboration, partnerships and commissions she has premiered and toured multiple productions. With Boca del Lupo, selected credits include: Fall Away Home, Photog., Expedition, plays2perform@home, Red Phone and Taste of Empire. Freelance credits include: Arts Club, Richmond Gateway, Bard on the Beach, Vancouver International Children's Festival, Radix Theatre and the National Arts Centre. During Sherry's tenure the company has received numerous awards including the Alcan Performing Arts Award, Jessie Richardson awards, and the Critics Choice Award for Innovation. Her productions have toured festivals and venues across Canada, Europe and Mexico. She is currently working on an interactive installation about climate change.
For forty years, Micheline Chevrier (Moderator) has had the good fortune of working across Canada and abroad as director, dramaturge, teacher and artistic director. She has directed at such theatres as the Shaw Festival, the National Arts Centre, Theatre Calgary, the Globe Theatre, Prairie Theatre Exchange, Canadian Stage, Young People's Theatre, Theatre New Brunswick and BeMe Productions in Barcelona and Munich. In addition, she has been, over those same years, Associate Artistic Director at Theatre New Brunswick, Associate Dramaturge at Playwrights Workshop Montreal, Associate Artist at Canadian Stage in Toronto, Artistic Director of Ottawa's Great Canadian Theatre Company and, from 2013 to 2022, Artistic and Executive Director of Imago Theatre in Montreal.
Supported by
Diane Blake & Stephen Smith