By Jillian Keiley
(originally posted on spiderwebshow.ca)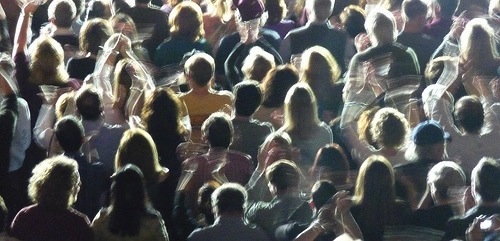 As a director and producer, I have to read reviews of my shows. I would rather be boiled in a vat of Kelly Nestruck's bike-ride-to-Montreal sweat.
They're important and, having come from a one-reviewer town, I know that the more reviewers there are about the same piece, the better. We know logically and absolutely that a reviewer's response to a show is subjective – it MUST be. I don't know if many reviewers understand that really. Many reviewers use a lot of absolute praise and insult: This is unbearable, this is wonderful, this is excruciating, this is hyperbolic. And those are just examples of the absolute. What about the examples of the subjective:  Here, let's pick from my own latest reviews for example "a non-stop riot" -Toronto Star; "not funny" -The National Post. Same show, same day.
Click here to read the full piece.