The Siminovitch Prize shines a spotlight on excellence and innovation in Canadian Theatre with an annual prize worth $100,000.
Over a three-year cycle, the prize celebrates a professional director, playwright or designer, an acknowledged leader in the theatre whose work is transformative and influential. The Siminovitch Prize also encourages and supports emerging talent with a protégé prize awarded to a theatre artist chosen by the recipient.
In 2017, the Prize was awarded to playwright Marcus Youssef, who selected Christine Quintana as the protégé.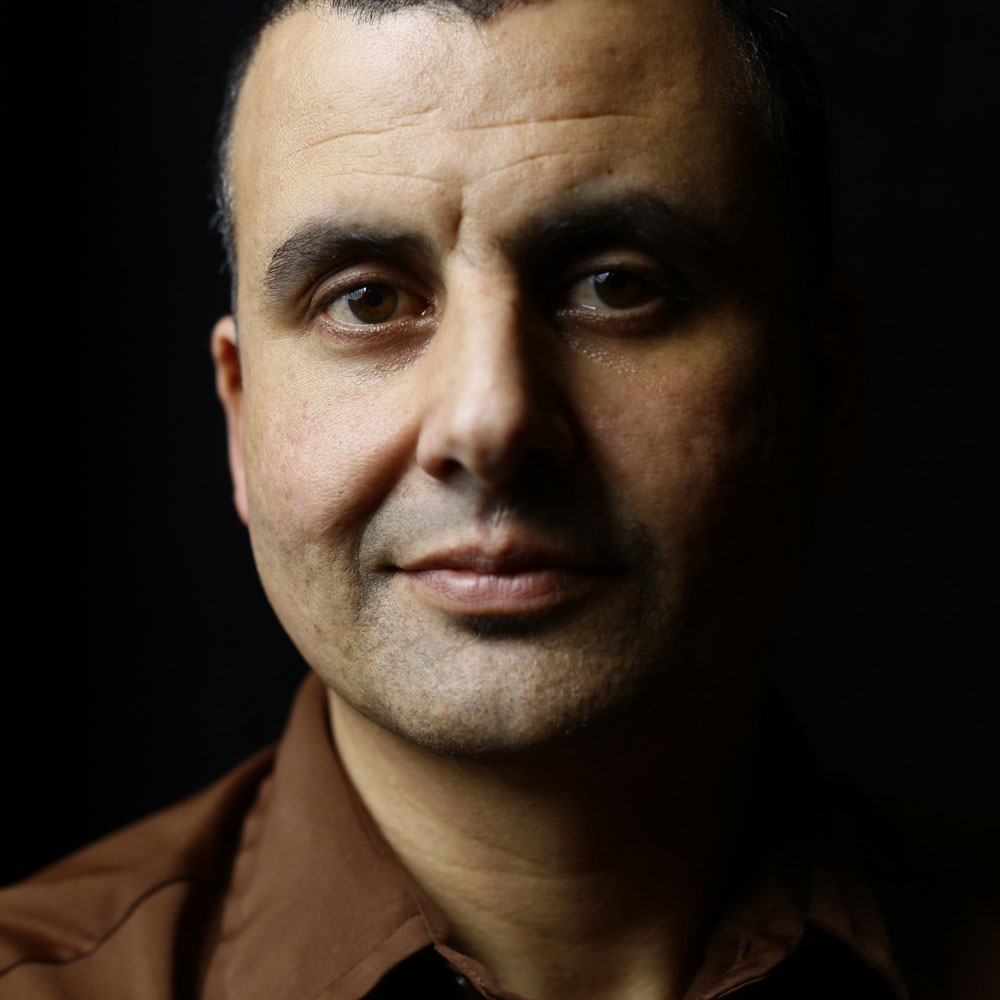 "The Siminovitch Prize means so much to me and – if I can say this – to the theatre community across this enormously small country. It is an extraordinary commitment to Canadian theatre and theatre artists. There is simply no…
The gala event for the 2017 Siminovitch Prize was held at the National Arts Centre in Ottawa on November 6, 2017. See photos from the event and a video of the nominees.
A celebration for the 2017 Siminovitch Prize playwright nominees took place at Hart House, University of Toronto on Monday, October 16, 2017. Learn more including photos and a video of the event.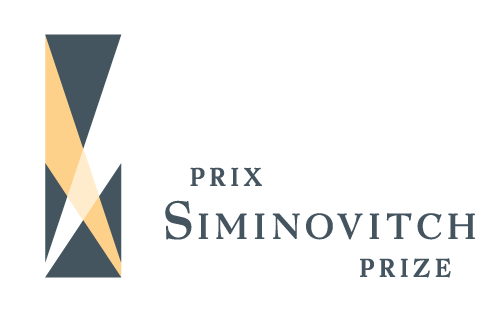 Calling all members of the Canadian Theatre community! We took your 2017 feedback regarding the nomination process for the Siminovitch Prize to heart and are excited to announce that the…
Read More »
On Tuesday, March 13, 2018 more than 150 people enjoyed a special presentation of Jerusalem, starring Kim Coates, in support of the Siminovitch Prize. Special thanks to Outside the March and Company Theatre…
Read More »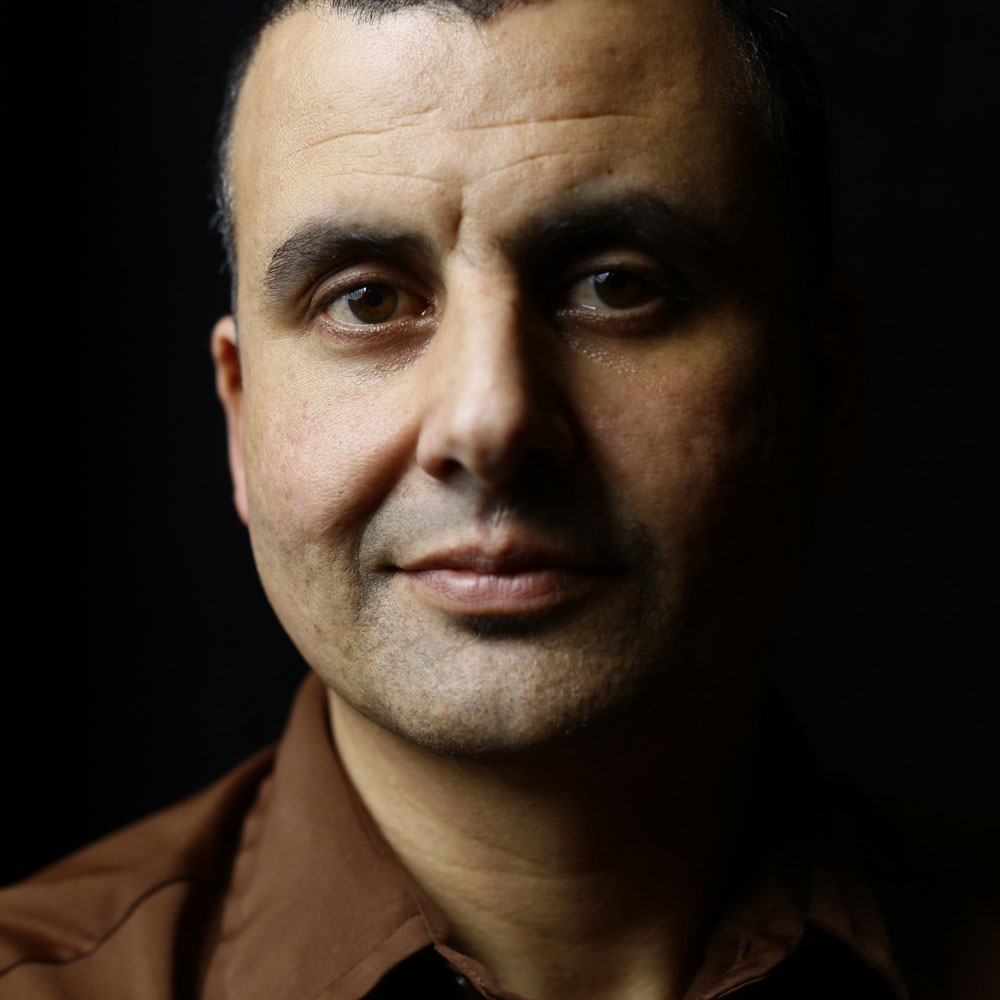 Christine Quintana Chosen as Protégée Prize awarded Monday, November 6 at the National Arts Centre November 6, 2017 – OTTAWA (Canada) – Playwright Marcus Youssef has been named the 2017 recipient…
Read More »
Elinore & Lou Siminovitch
The truth is, the late Elinore Siminovitch never walked in anybody's shadow; not once in her life; not ever. Those who knew her well knew that for certain about her.