Recognizing Excellence and Innovation in Canadian Theatre
The Siminovitch Prize shines a spotlight on excellence and innovation in Canadian Theatre with an annual prize worth $100,000.
Over a three-year cycle, the prize celebrates a professional director, playwright or designer, an acknowledged leader in the theatre whose work is transformative and influential. The Siminovitch Prize also encourages and supports emerging talent with a protégé prize awarded to a theatre artist chosen by the recipient.
In 2020, the Prize was awarded to playwright Tara Beagan, who selected Joelle Peters as the protégé.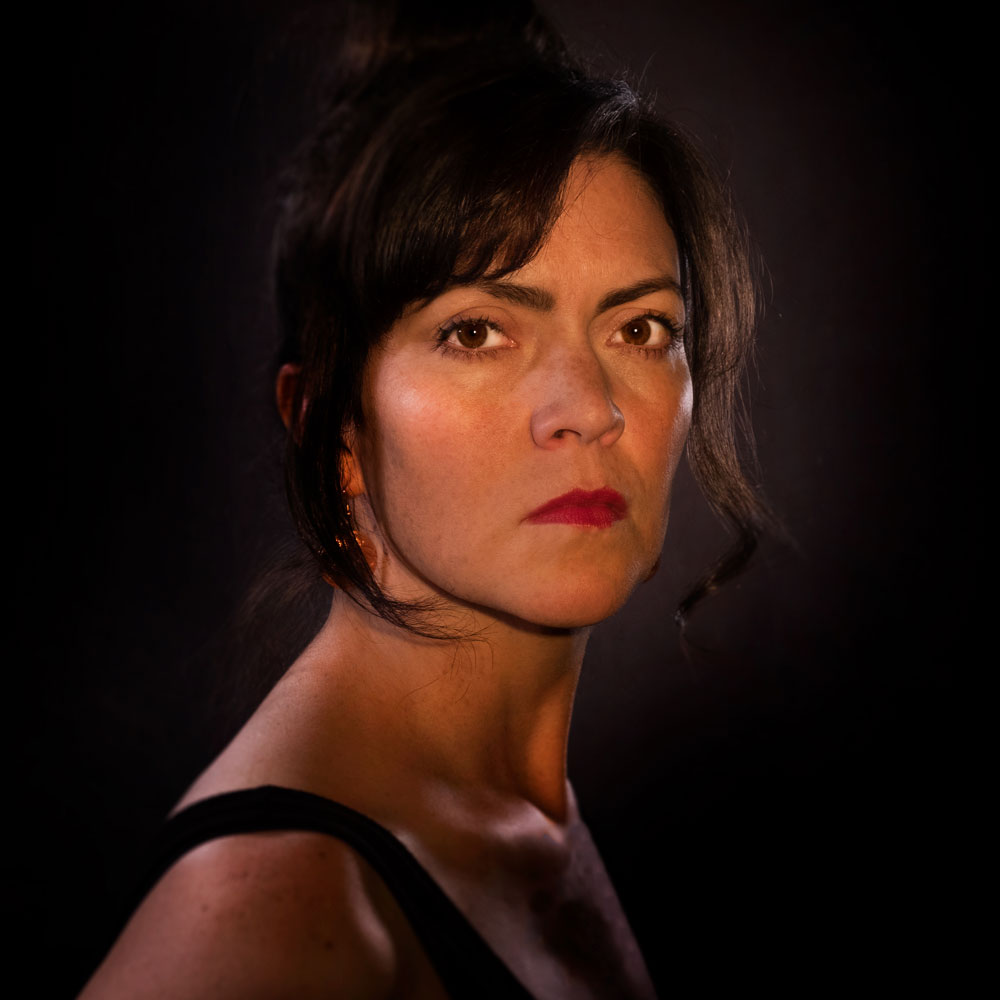 Tara Beagan is proud to be Ntlaka'pamux and, through her late father's side, of Irish ancestry. She is cofounder/director of ARTICLE 11 with Andy Moro. Beagan served as Artistic Director of Native Earth Performing Arts from February 2011 to December 2013.
The gala event for the 2019 Siminovitch Prize was held at the National Arts Centre in Ottawa on November 21, 2019. See photos from the event.
A celebration for the 2019 Siminovitch Prize director nominees took place at Hart House, University of Toronto on Monday, October 28, 2019.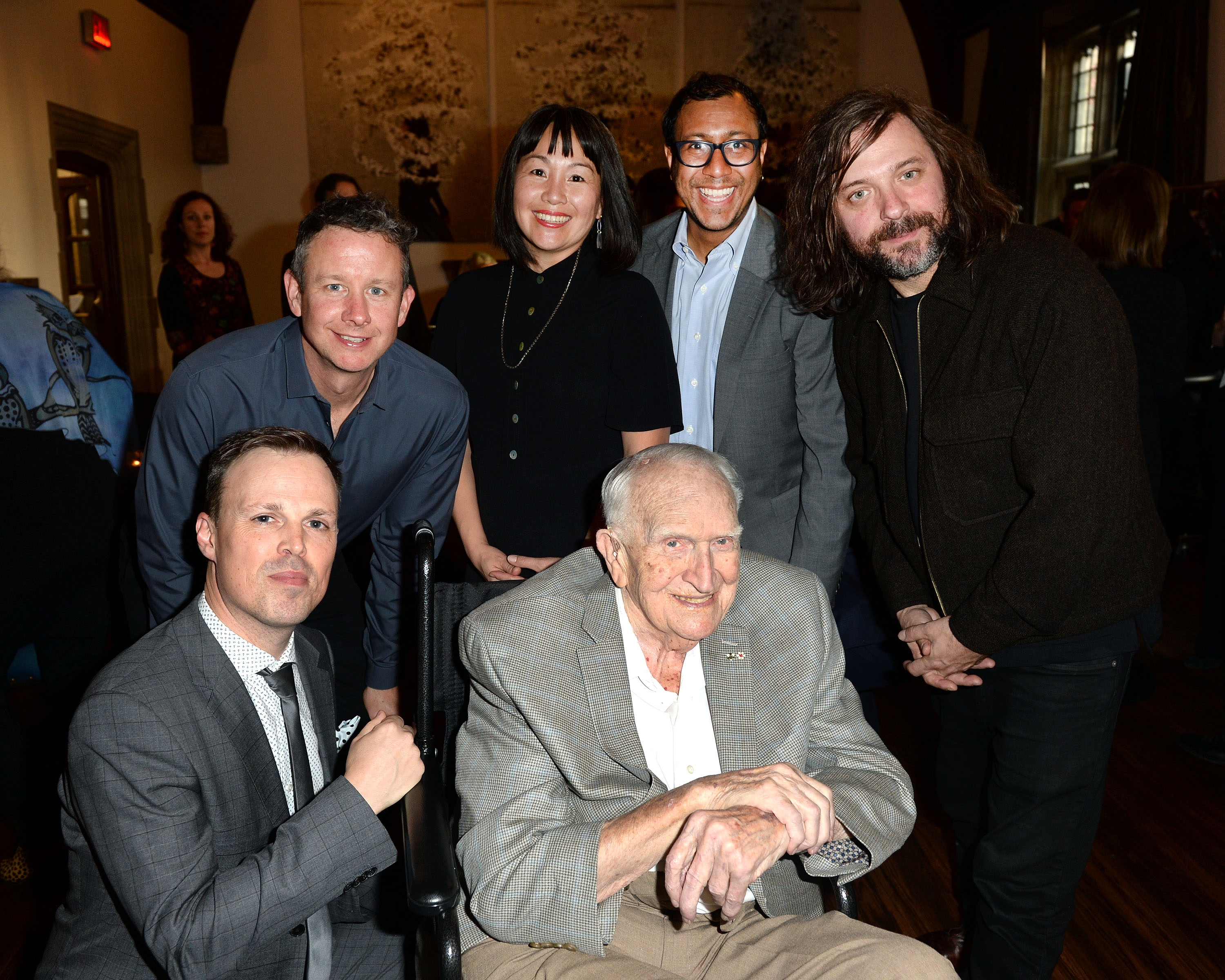 Elinore & Lou Siminovitch
The truth is, the late Elinore Siminovitch never walked in anybody's shadow; not once in her life; not ever. Those who knew her well knew that for certain about her.