The Siminovitch Prize stimulates innovation in contemporary Canadian theatre.
Over a three-year cycle, the Siminovitch Prize celebrates a professional mid-career director, playwright, or designer whose work is transformative and influential. The Prize also recognizes the importance of mentorship to support emerging talent: the Laureate receives $75,000 and selects a Protégé who receives $25,000.
The Siminovitch Prize is life changing for the Laureates and their Protégés who are given the public recognition and financial resources needed to take greater creative risks. At the same time, the prestige of the Prize contributes to elevating Canadian theatre by creating exposure and legitimacy. The innovation we see on stages across Canada today is due in part, to the investment of the Siminovitch Prize for the past two decades.
In 2020, the Prize was awarded to playwright Tara Beagan, who selected Joelle Peters as the protégé.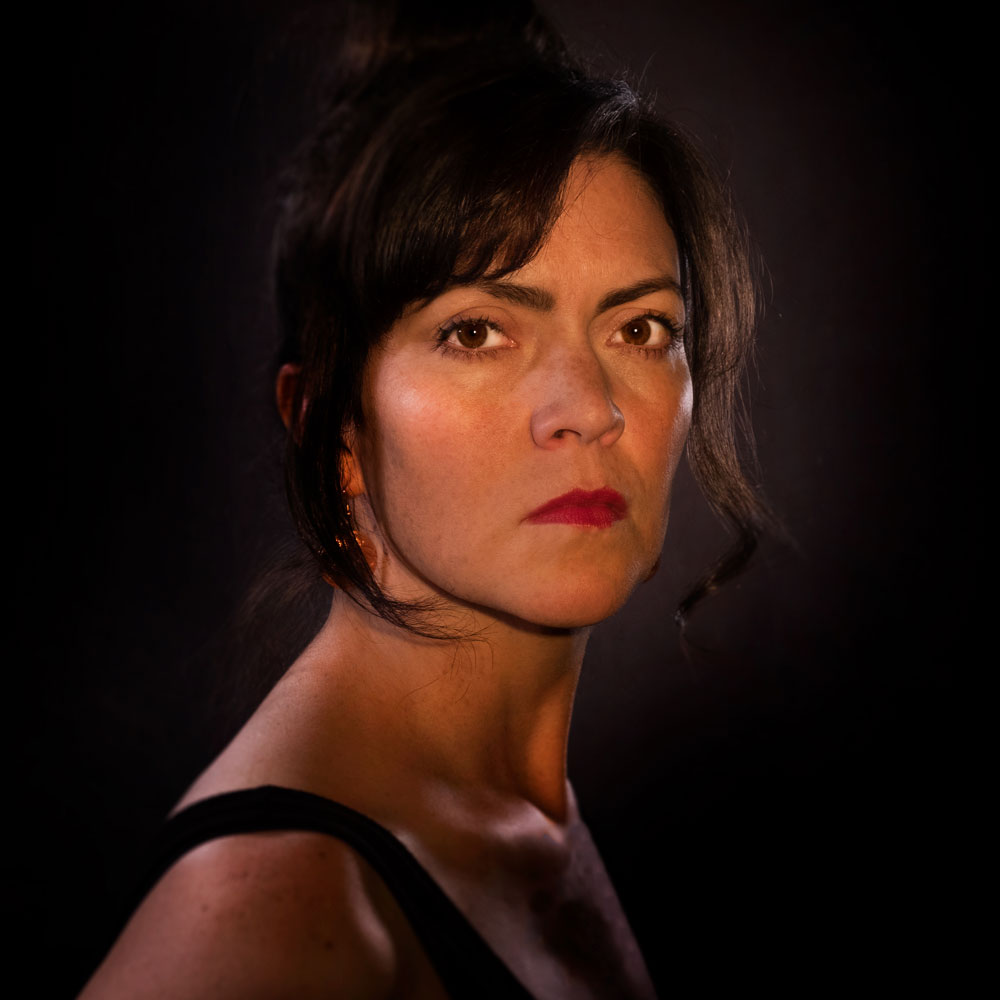 Tara Beagan is proud to be Ntlaka'pamux and, through her late father's side, of Irish ancestry. She is cofounder/director of ARTICLE 11 with Andy Moro. Beagan served as Artistic Director of Native Earth Performing Arts from February 2011 to December 2013.