Image: Ann-Marie Kerr, The Best Show
Peers are invited to nominate artists who, through their body of work, have made a significant creative contribution to theatre in Canada and who continue to create innovative work.
The Siminovitch Prize is a mid-career award, not a lifetime achievement award, and is intended to provide an artist who has created remarkable work to date with the freedom to deepen their practice and make an even more significant contribution to the field in the years to come.
Any questions regarding the eligibility of nominees are decided at the jury's sole discretion.
A national jury of distinguished members of the theatre community is chosen annually to select the finalists and winner. The Jury Chair leads the selection of the jury and presides over deliberations.
The jury will consider the following aspects of the artist's work:
The shortlist is announced in October, and the Laureate and Protégé are announced in December.
Nominations for the 2023 Siminovitch Prize are currently closed. The online nomination form will open again in April 2024.
Image: Linda Brunelle, costume creation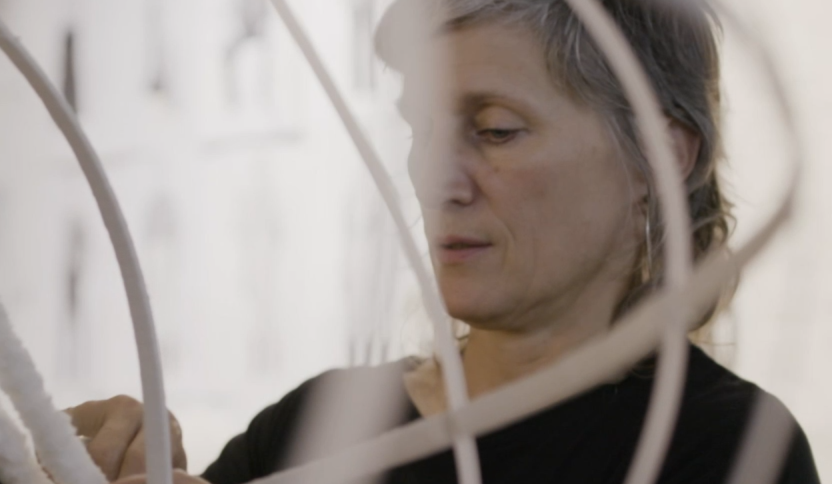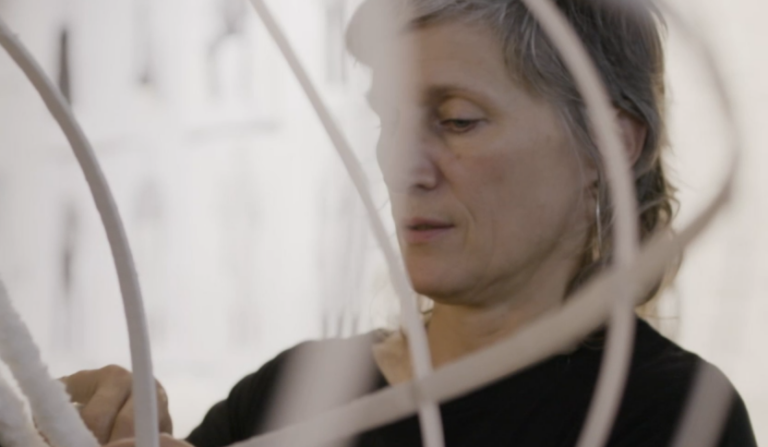 Subscribe today to the monthly e-newsletter.