Image: Guillermo Verdecchia, Jury Chair
Theatre is a Shared Experience That Connects Us.
As the world evolves and everyday interactions become virtual, the live shared experience of theatre becomes even more critical to our collective well-being.
It helps develop empathy and understanding.
It offers a safe space to explore and express emotions and ideas.
It allows us to escape the everyday and provides entertainment.
It raises thought-provoking questions that challenge our thinking and initiate dialogue.
We Are Investing in Theatre.
The Siminovitch Theatre Foundation celebrates theatre artists, and inspires, convenes, and connects theatre artists and theatre audiences on a national stage across disciplines, geography, and language groups.
Our portfolio of programs helps groundbreaking artists thrive creatively and economically by furthering their craft through skill-building, mentorship, networking, and profile-building.
1. Recognize artistic leadership
2. Invest in future talent
3. Inspire community connections
A world with more human connection and understanding because of shared theatre experience.
Advancing the art form by investing in groundbreaking theatre artists.
> Inventive: We applaud fresh thinking.
> Community Driven: We celebrate groundbreaking theatre artists, and inspire, convene, and connect artists and audiences across Canada.
> Optimistic: We see theatre artists leading us into a future where Canada is a model for how people may live well together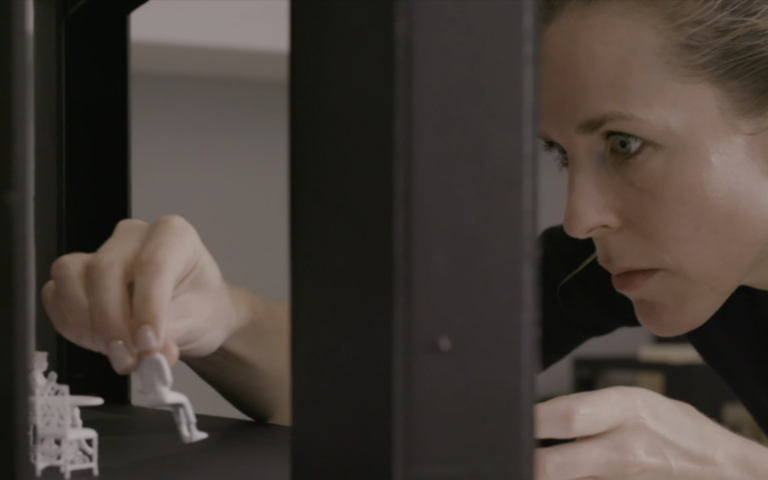 Investing in
next stage visionaries.
Supported by a Dedicated Community
The Siminovitch Theatre Foundation, an independent charitable organization, is funded annually by loyal theatre audience members. 
Subscribe today to the monthly e-newsletter.