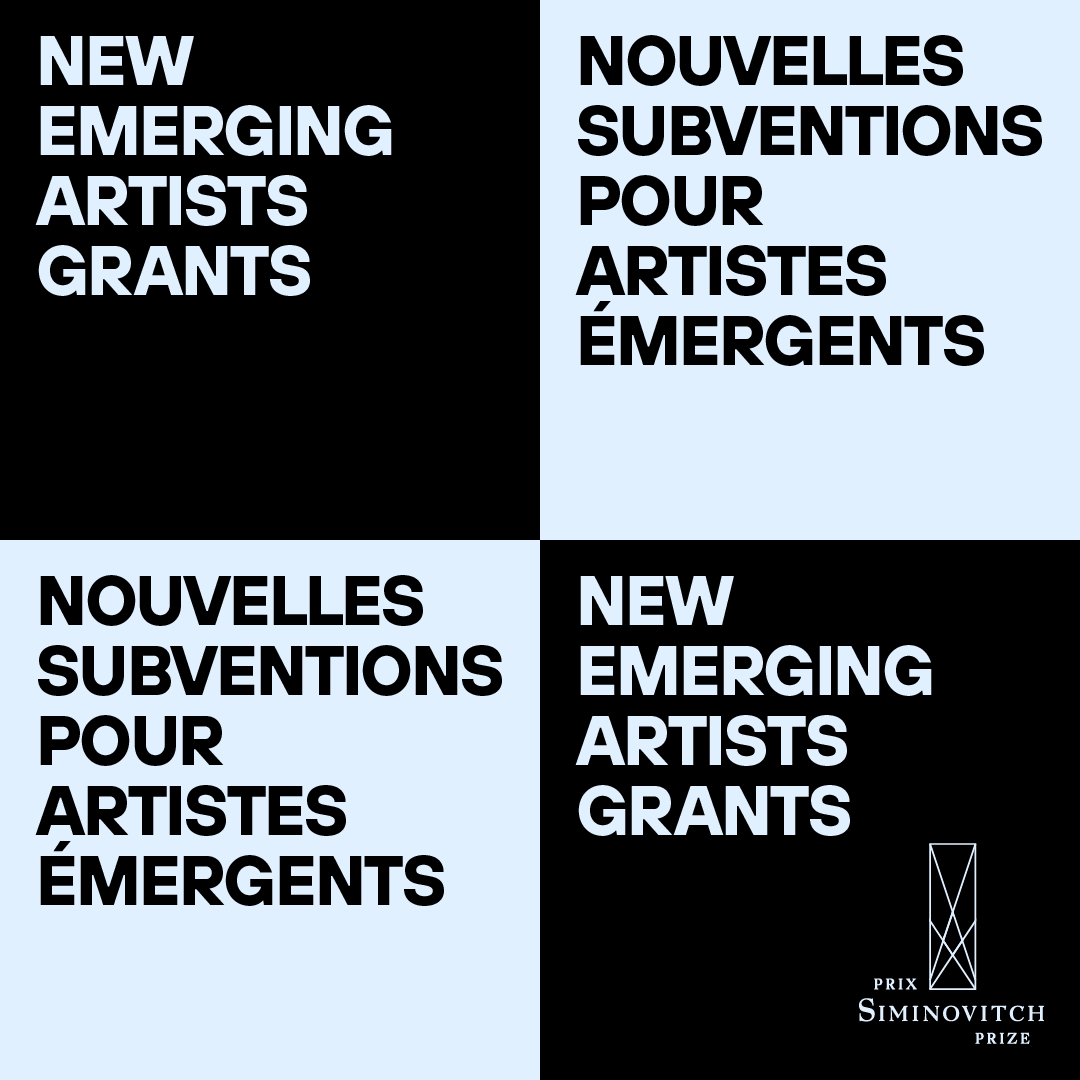 Happy World Theatre Day to all the brilliant theatre makers across Canada and around the globe 🌏
On this special day where the power and importance of theatre is recognized, we are thrilled to share more funding for artists!
Thanks to The Youssef-Warren Foundation, each of the Siminovitch Prize finalists will now have the chance to boost the career of an emerging artist with great potential.
The four artists shortlisted for this year's Siminovitch Prize will be announced in mid-October. Each finalist will select an emerging artist to receive a $5,000 grant and national profile through the Siminovitch Prize network. An additional $2,000 will be available to each pair of artists to support their mutual learning and collaboration expenses.
Thank you to The Youssef-Warren Foundation for their four-year investment into artistic mentorship and community-building, broadening the support available for groundbreaking artists.
Questions:
Aimée Ippersiel
Executive Director
aimee(at)siminovitchprize.com
Key Dates:
Have you started thinking of a groundbreaking playwright that should be nominated for the 2023 Siminovitch Prize? The online nomination form opens on April 6th.
Invest in groundbreaking theatre artists advancing the art form.
Contributions from individuals, corporations, and foundations ensure that we can continue to offer a portfolio of prizes and programs that encourage artists to build more human connection and understanding. Make A Donation.
Emerging Artist Grants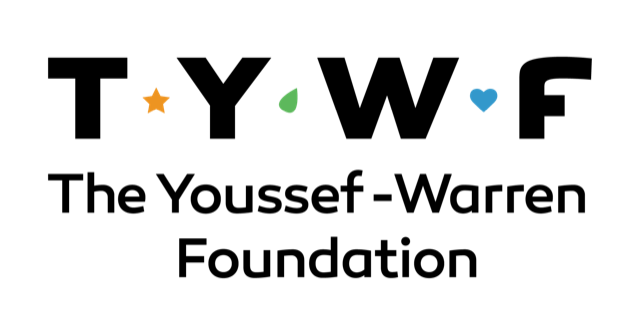 Siminovitch Prize Shortlist Presenter



Siminovitch Protégé Prize Presenter