Take part in an evening honouring theatre direction in Canada, featuring the premiere of short documentaries about each of the four Siminovitch Prize finalists and the announcement of the 2022 Siminovitch Prize Laureate and Protégé. This will be a bilingual event with subtitles.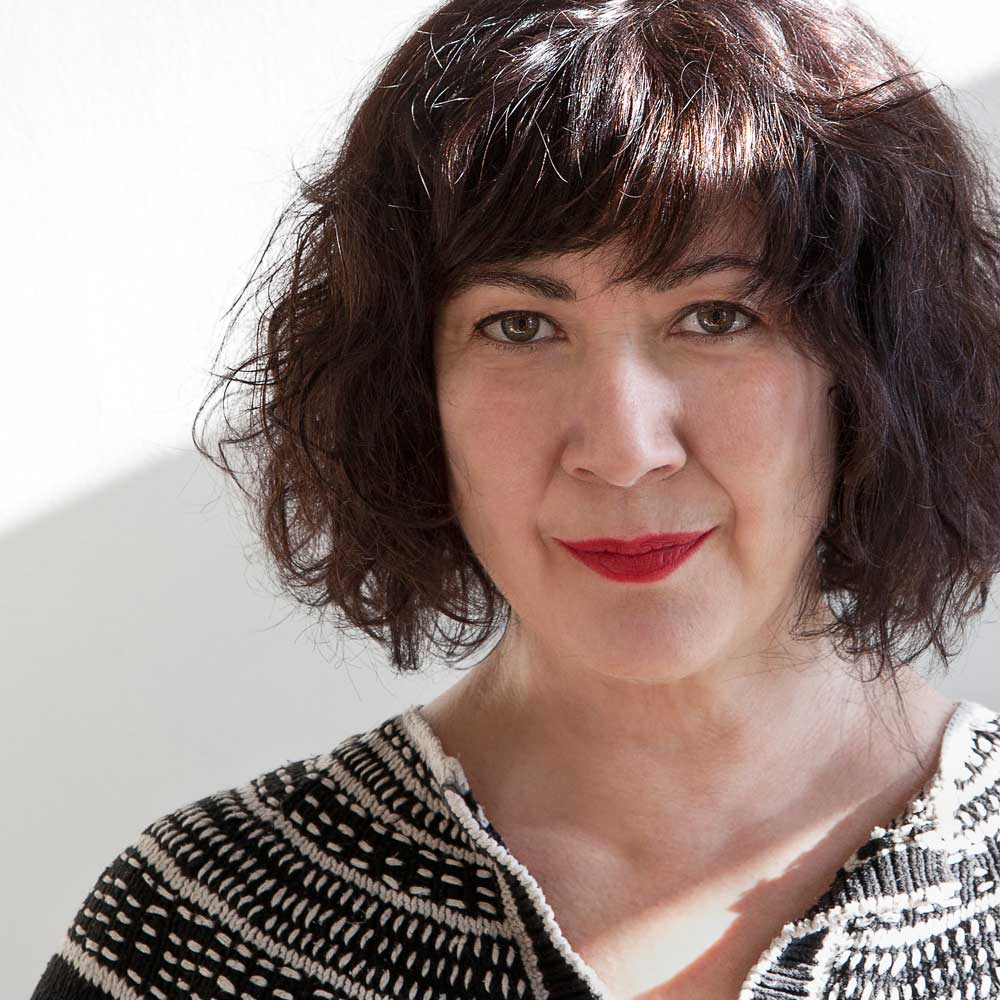 Marie Brassard – Director, Writer, Artist 
Poetic, dreamlike, rigorous, complex, and rich, Marie Brassard's work is a universe unto itself. A fiercely independent artist, Marie often works with artists from outside the boundaries of theatre to create pieces in which sound and image are not adjuncts or secondary considerations but central elements of the artistic proposal. Working from improvisation, following a deeply intuitive, seemingly chaotic impulse, Marie resists familiar narrative or theatrical schema, searching for something truer, something truly arresting, unheard and unseen till now. An artistic leader in her home province of Quebec, her work has also travelled across Canada, Europe, and Japan.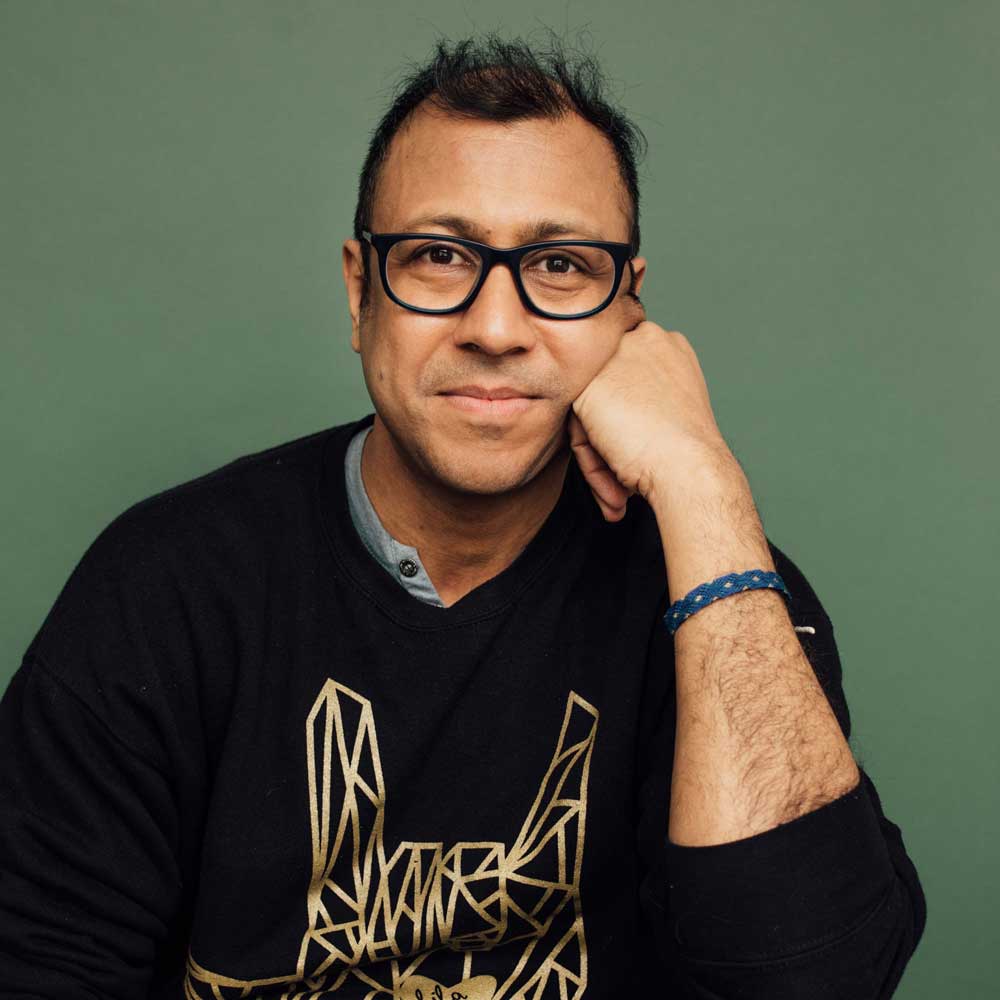 Ravi Jain – Director, Artistic Director, Artist 
Whether staging a bilingual (English, ASL) Hamlet with Canada's first professional female Hamlet and a Deaf actor playing Horatio, adapting the Mahabharata, or staging a performance lecture about climate change years before anyone else was programming such work, Ravi Jain's art challenges our expectations while achieving very high levels of artistic excellence. Driven by a radical commitment to inclusion, diversity and equity, Ravi's productions re-imagine how we might work and play together. They offer bold models for an aesthetically exciting, joyful, and inclusive theatre.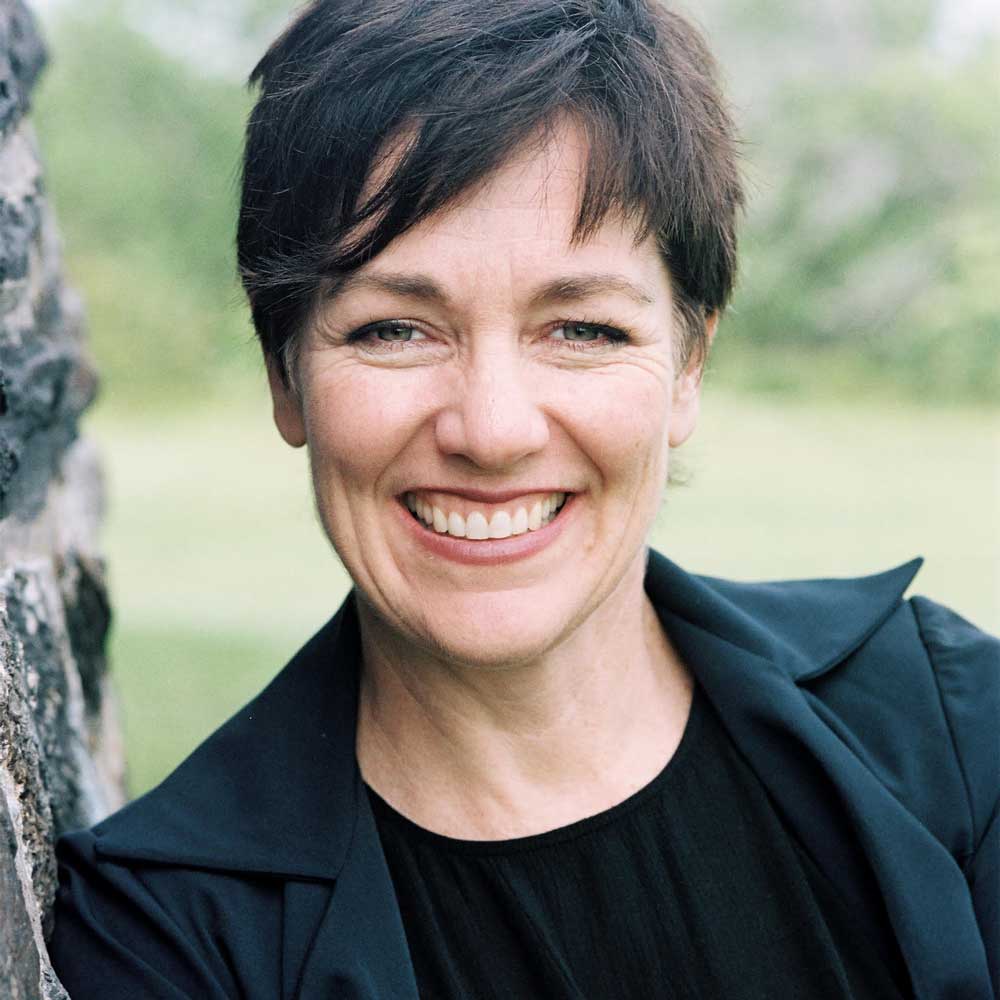 Ann-Marie Kerr – Director, Teacher, Artist  
Simultaneously generous and demanding, Ann-Marie Kerr invites risk, invention, and play in all her rehearsal processes. Actors love her because she asks everything of them and more, inviting and supporting artists to go further than they ever have before. Profoundly curious, Ann-Marie creates rehearsal environments in which everyone becomes a creator. Her work, in large or intimate houses, on new and established pieces, with large casts and small is characterized by the visceral quality of the performances and by the physical poetry she creates through her precise shaping of narrative, expression, time and space: the sort of poetry one only finds in the theatre.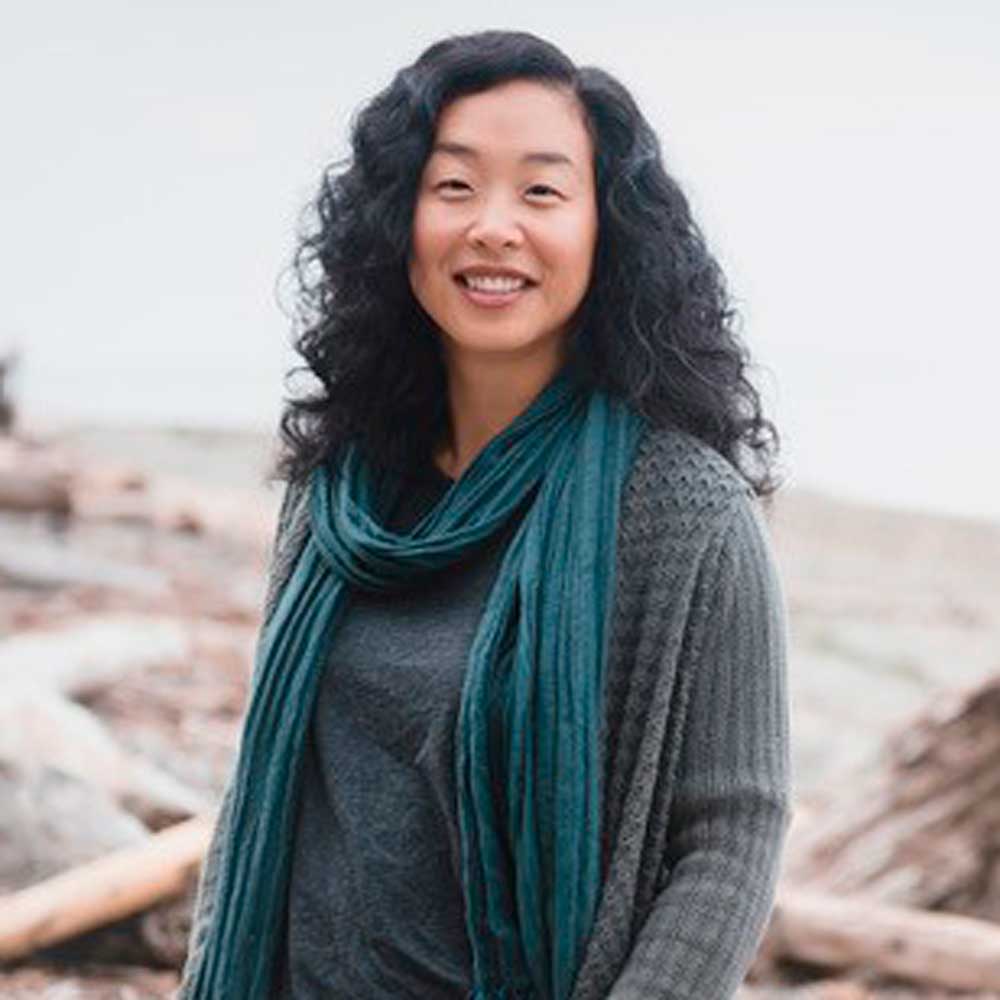 Sherry J. Yoon – Director, Producer, Artistic Director and Artist
Sherry J. Yoon is a trailblazer, having for over twenty years created and staged thrilling, technically audacious, exuberant work outdoors, in trees, in shipping containers, online, in historic buildings, and in private homes for adult and young audiences. Her work has upended some of the fundamental assumptions of theatre practice: What is an audience? A stage? Exploring these questions she has created new relationships between audiences and spaces, between people and places. She has pushed the boundaries of theatrical performance, creating truly site-specific work that probes our connections to the land and the spaces that sustain and welcome us, work that connects the past to the present. As one of her colleagues said, her work has not only moved us forward but has also prepared us for where we are going.
Shortlist Presenter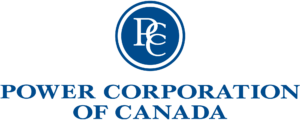 Protégé Prize Presenter


Documentary Supporters
Limelight Supporters