Image: Name, Title, Description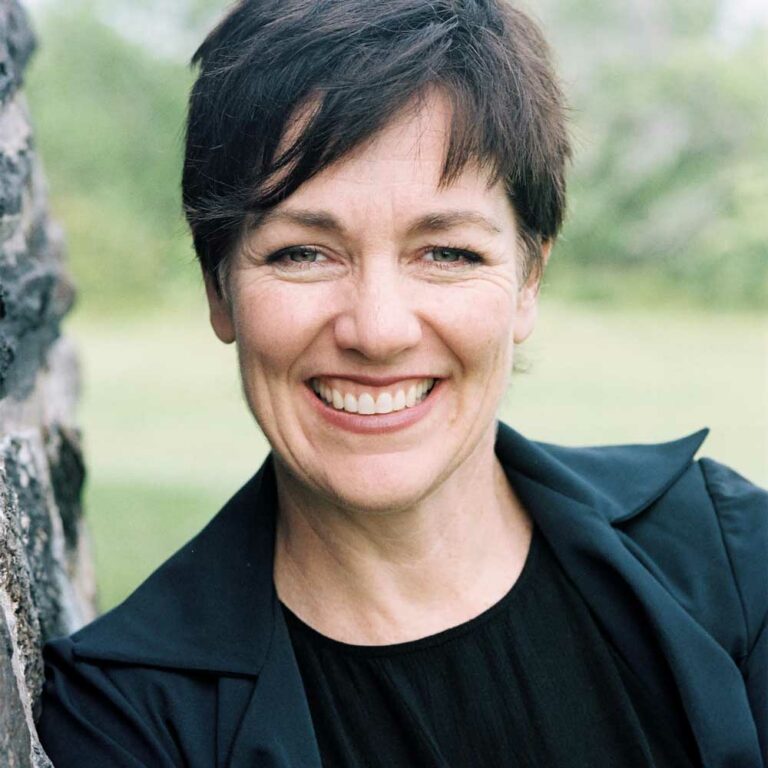 Ann-Marie Kerr is an award-winning theatre artist. Her work has been presented at prestigious theatres and festivals in New York, London, Mumbai, Edinburgh, Sydney, Melbourne, Memphis, Nashville, Cork, and across Canada. Select directing: One Discordant Violin (2b Theatre Co., Théâtre La Licorne (french version), 59E59 St. Theatre, Chester Playhouse, Bus Stop Theatre), #IAmTheCheese (Halifax Theatre for Young People, Eastern Front Theatre), Frequencies (Heist), Concord Floral (Dalhousie University), Secret Life of A Mother (Theatre Centre, Crow's Theatre), One Discordant Violin (2b Theatre Co., 59E59 St. Theatre), Bed & Breakfast (Soulpepper Theatre), A Christmas Carol (Theatre New Brunswick), Daughter (Theatre Centre, SummerWorks Festival, PuSh Festival, Battersea Arts Festival, Edinburgh Festival), Snake in the Grass (Neptune Theatre), I, Claudia (Globe Theatre, Neptune Theatre), Stranger to Hard Work (Eastern Front Theatre), The Circle (Alberta Theatre Projects), The Debacle (Zuppa Theatre), Invisible Atom (2b Theatre). A graduate of École internationale de théâtre Jacques Lecoq and York University, Ann-Marie is also the former Artistic Associate of Magnetic North Theatre Festival. 
Subscribe today to the monthly e-newsletter.
> Be the first to know about current artistic projects of the Siminovitch Prize community.
> Learn about emerging artists who are shaping the future of Canadian theatre.
> Stay informed about upcoming opportunities and calls for nominations.