Image: Name, Title, Description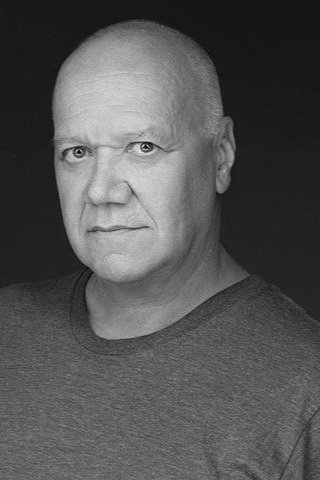 Brian Dooley has been involved in radio, television, film and theatre for forty years. During that time he has garnered several awards and many honours in several media. He has worked as producer, director, actor, writer and instructor. Early in his career Brian was Associate Dramaturge and Director of the Young Playwrights Program at the Playwrights Workshop in Montreal, and has been a guest instructor at various colleges and universities across Canada. He has participated in many, many workshops and in the development of new plays for a variety of organizations including: Playwrights Workshop Montreal, Factory Theatre in Toronto, The Banff Playwright's Colony , The National Film Board of Canada and Le Centre des Auteurs Dramatiques (CEAD).
Subscribe today to the monthly e-newsletter.
> Be the first to know about current artistic projects of the Siminovitch Prize community.
> Learn about emerging artists who are shaping the future of Canadian theatre.
> Stay informed about upcoming opportunities and calls for nominations.