Image: Name, Title, Description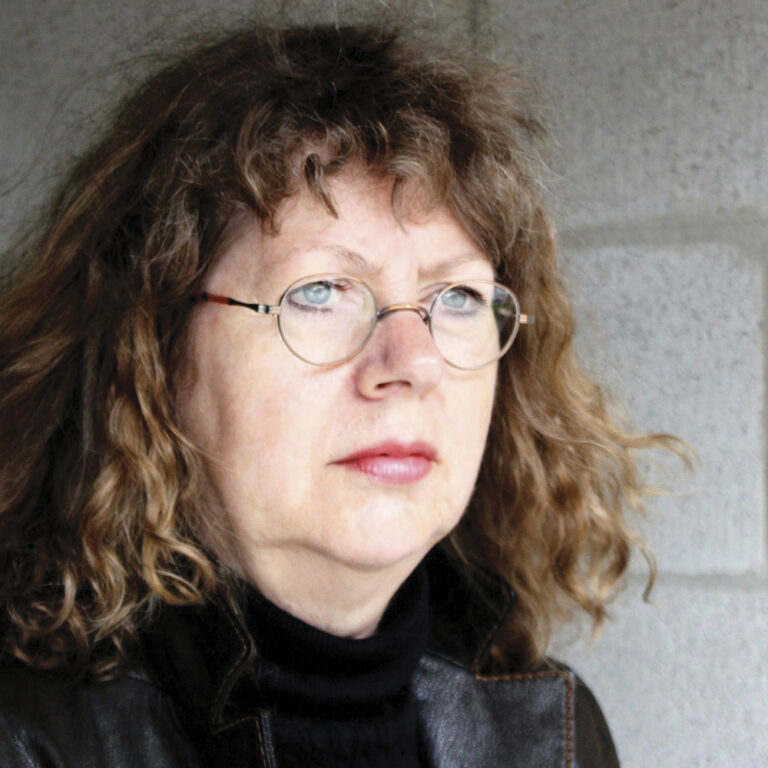 Murphy's tough, hard-hitting plays pull back the curtain on disturbing subjects that we often don't want to look at. But her stories are told in an intimate setting through deeply human characters. The December Man (L'homme de décembre) is driven by the Montreal Massacre, and her recent play Pig Girl was inspired by the murders of the missing women in Vancouver.
Subscribe today to the monthly e-newsletter.
> Be the first to know about current artistic projects of the Siminovitch Prize community.
> Learn about emerging artists who are shaping the future of Canadian theatre.
> Stay informed about upcoming opportunities and calls for nominations.