Image: Name, Title, Description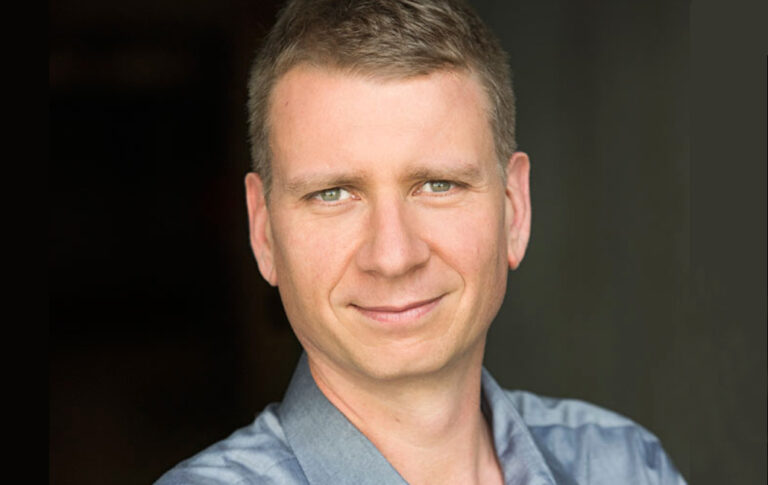 A graduate of UBC and the University of Ottawa, Craig has worked in professional theatre for over 25 years as a director, playwright, actor and designer. From 2001 to 2016, Craig was the Artistic and Managing Director of Théâtre la Seizième in Vancouver. Under his leadership, the company's scope and notoriety increased greatly, as both producing and presenting programming expanded significantly to reach record amounts of audience members.
Craig is the first director to be awarded Jessie Richardson Awards for his directing work in the Large Theatre, Small Theatre and Theatre for Young Audiences categories. Along with these accolades, Craig received the John Moffat and Larry Lillo Award as well as le prix Marcus-Banque Nationale for his exceptional contribution to the theatrical communities in French-Canada.
From 2006-2010, Craig was the president of l'Association de Théâtres francophones du Canada. In 2016, Craig joined the Canada Council of the Arts in Ottawa, where he currently is an Officer in the Engage and Sustain Program working with theatre companies from across the country. 
Subscribe today to the monthly e-newsletter.
> Be the first to know about current artistic projects of the Siminovitch Prize community.
> Learn about emerging artists who are shaping the future of Canadian theatre.
> Stay informed about upcoming opportunities and calls for nominations.