Image: Name, Title, Description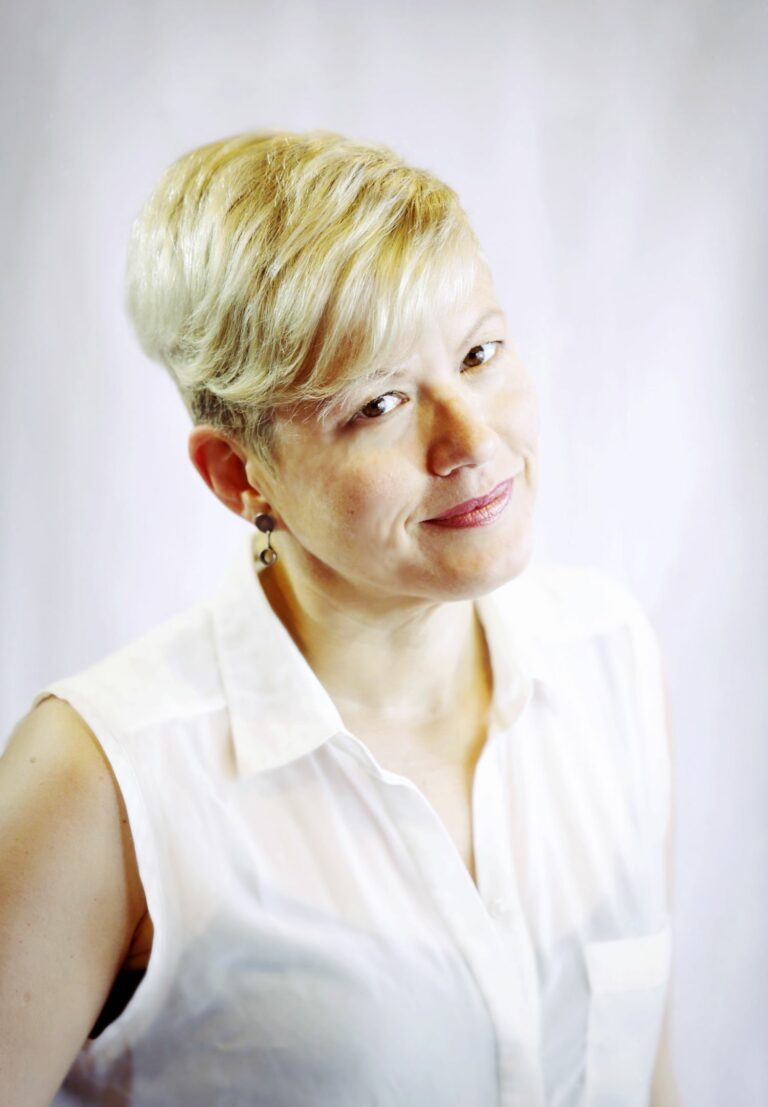 Emma has been directing new Canadian plays from Whitehorse to St. John's since graduating from the National Theatre School directing program-plays such as Refuge by Mary Vingoe, Falling Trees by Megan Coles, Model Wanted by Step Taylor. In 2005 she co-founded Talisman Theatre for whom she has directed award winning productions such as That Woman by Daniel Danis, Down Dangerous Passes Road by Michel Marc Bouchard, and The Medea Effect by Suzie Bastien. In 2008 she became Artistic and Executive director of the national new creation centre Playwrights' Workshop Montréal (PWM), where she has been the dramaturg for award winning plays by Mary Vingoe, Megan Coles, Marcus Youssef, Lois Brown to name but some. She has been a dramaturg and director for numerous new play festivals across the country, and has been a guest artist at NTS for a decade. Emma is also a graduate of Concordia University's Theatre Department. 
Subscribe today to the monthly e-newsletter.
> Be the first to know about current artistic projects of the Siminovitch Prize community.
> Learn about emerging artists who are shaping the future of Canadian theatre.
> Stay informed about upcoming opportunities and calls for nominations.