Image: Name, Title, Description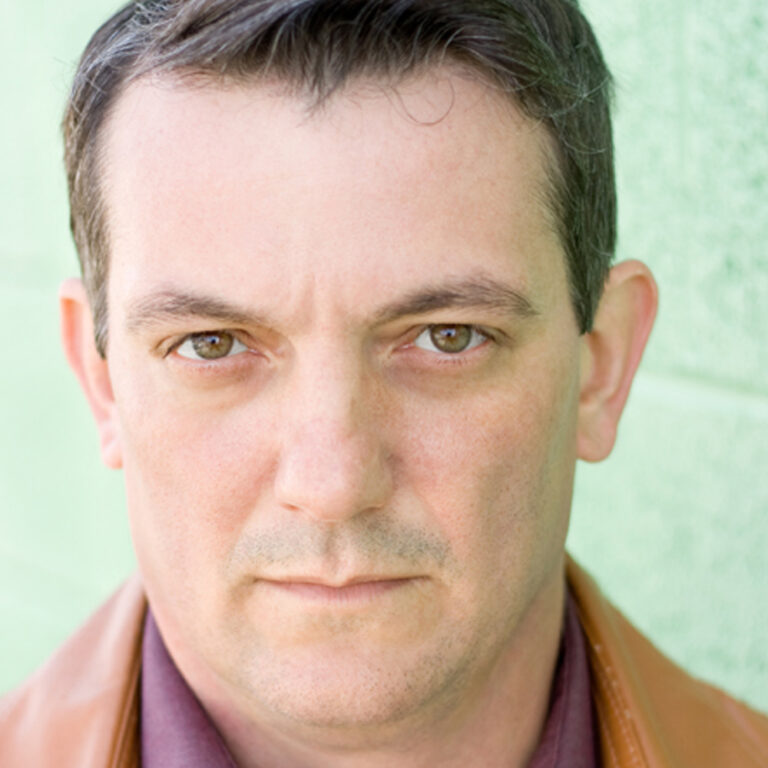 Joey grew up in a very small hamlet called Ste. Marthe in Southeast Saskatchewan. He received a B.F.A. in Drama from the University of Regina (1987) and a diploma from the Vancouver Playhouse Acting School (1989). After working several years as a freelance actor, Joey co-founded Noises in the Attic, a theatre company mandated to produce and create new Canadian plays on the fringe festival circuit across Canada. From 1996 to 2002, Joey became Artistic Co-director of Catalyst Theatre in Edmonton where he wrote, directed and produced (and sometimes performed in) the following plays: Electra, The Abundance Trilogy, My Perfect Heaven, Elephant Wake, Songs for Sinners, The House of Pootsie Plunket, The Blue Orphan and Carmen Angel, which, combined, have garnered over 30 awards and nominations for outstanding work: including two Scotsman Fringe First awards for outstanding writing. Currently Joey is living in Regina and is the Artistic Director of Curtain Razors, a company dedicated to incubating and nurturing a theatrical ecology of new work that expresses the experiences of living in Saskatchewan.
Subscribe today to the monthly e-newsletter.
> Be the first to know about current artistic projects of the Siminovitch Prize community.
> Learn about emerging artists who are shaping the future of Canadian theatre.
> Stay informed about upcoming opportunities and calls for nominations.