Image: Name, Title, Description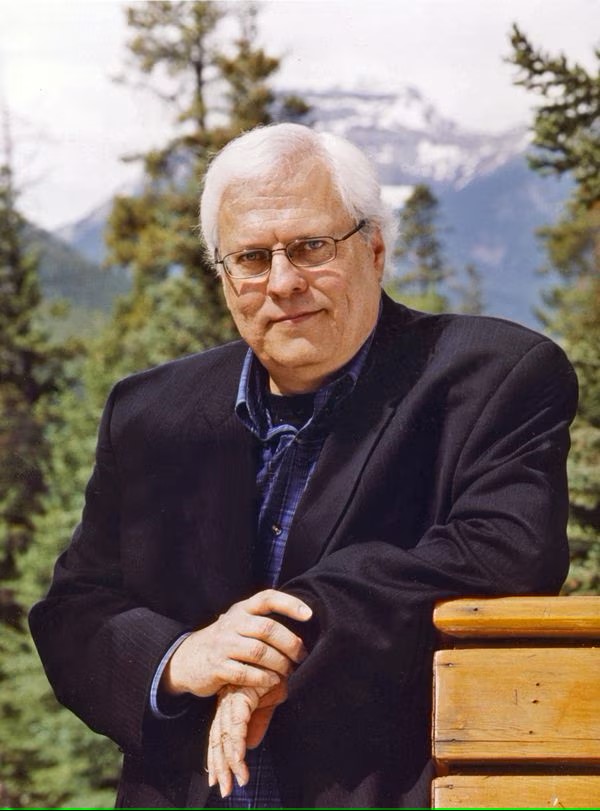 John Murrell, was an American-born Canadian playwright. Born in Lubbock, Texas, Murrell moved to Alberta after graduating from Southwestern University in Georgetown, Texas with a BFA in 1968. He moved to Canada to avoid the draft, studying at the University of Calgary. In 2002 he was made an Officer of the Order of Canada and awarded the Alberta Order of Excellence. In 2008, he received the Governor General's Performing Arts Award for Lifetime Artistic Achievement, Canada's highest honour in the performing arts for which he was the subject of a National Film Board of Canada animated short by Cam Christiansen entitled The Real Place.
Subscribe today to the monthly e-newsletter.
> Be the first to know about current artistic projects of the Siminovitch Prize community.
> Learn about emerging artists who are shaping the future of Canadian theatre.
> Stay informed about upcoming opportunities and calls for nominations.