Image: Name, Title, Description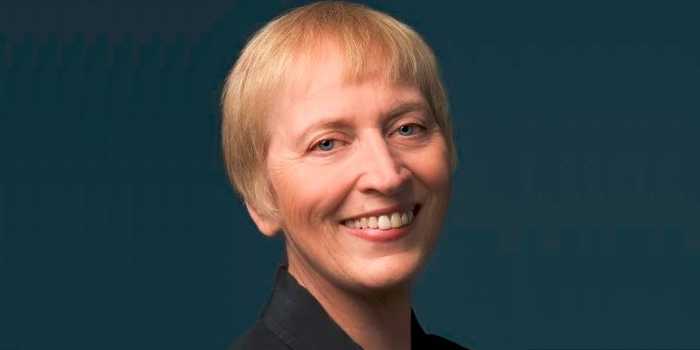 Kathryn Shaw is a Canadian director, actor, and writer living in Vancouver, British Columbia, Canada. From 1985 to 2020 she was the Artistic Director of Studio 58. 
Shaw graduated with a Bachelor of Arts in dramatic art from Whitman College and a Master of Fine Arts in acting from the Columbia University School of the Arts in New York City. Following graduation, she lived in Victoria, British Columbia for a short while before eventually moving to Vancouver.
Over the past few decades, she has directed some of Canada's most prestigious theatre companies. She has taught acting for professional and community groups across British Columbia, Winnipeg, Halifax, and has also been a guest instructor for the National Theatre School in Montreal, Quebec. Shaw has been on the Theatre BC committee, a parent organization to approximately 80 community theatre groups across British Columbia, as an adjudicator and dramaturge.
Subscribe today to the monthly e-newsletter.
> Be the first to know about current artistic projects of the Siminovitch Prize community.
> Learn about emerging artists who are shaping the future of Canadian theatre.
> Stay informed about upcoming opportunities and calls for nominations.