Image: Name, Title, Description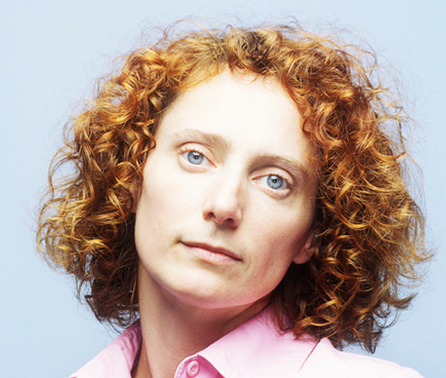 Originally from Newfoundland, Leigh Ann has designed lights for theatre and dance across Canada. Recently she designed Dear Rita (Charlottetown Festival), Everybody Just C@lm The F#ck Down, Between Breaths (Artistic Fraud) The Neverending Story (Stratford, NAC), The Silver Arrow (Citadel Theatre), The Third Colour (Prairie Theatre Exchange), As You Like It, The Diary of Anne Frank (Stratford) Secret Life of a Mother (Theatre Centre, Crows Theatre), and The God That Comes, What a Young Wife Ought to Know (2b). She is currently part of the creative team developing new a dance show, Everywhere the Edges, choreographed by Rebecca Lazier, performed in the net sculptures of Janet Echelman. Upcoming projects include the world premiere of Telltale Harbour at Charlottetown Festival, and the world premiere of Hamlet 911 at Stratford.
Leigh Ann is a teacher and coach at National Theatre School of Canada. 
Subscribe today to the monthly e-newsletter.
> Be the first to know about current artistic projects of the Siminovitch Prize community.
> Learn about emerging artists who are shaping the future of Canadian theatre.
> Stay informed about upcoming opportunities and calls for nominations.