Image: Name, Title, Description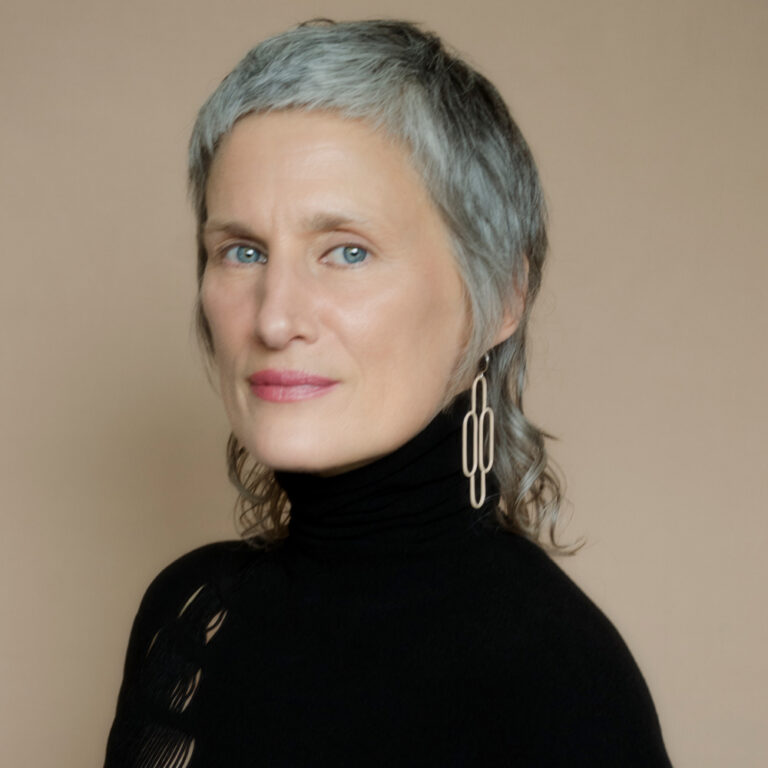 After graduating from a Theatre Arts programme, Linda Brunelle has created costumes for theatre, opera, dance and the universe of circus. Through an interdisciplinary approach which combines theatre, performance and visual arts.
Linda explores the symbolic discourse of the body in space and the potential of expression of matter by itself, as well as the form it might take. She has honed her skills with the greatest names in Québécois, Canadian and European theatre. She had the privilege of representing Québec at the exhibits of the Quadriennale de Prague in1999, 2007 and 2019 as well as at the A.A. Bakhrushin State Central Theatre in Moscow: "Costume at the Turn of the Century 1990-2015". She teaches costume design at the National Theatre School of Canada and at the École supérieure de théâtre of the Université du Québec in Montréal.
Subscribe today to the monthly e-newsletter.
> Be the first to know about current artistic projects of the Siminovitch Prize community.
> Learn about emerging artists who are shaping the future of Canadian theatre.
> Stay informed about upcoming opportunities and calls for nominations.