Image: Name, Title, Description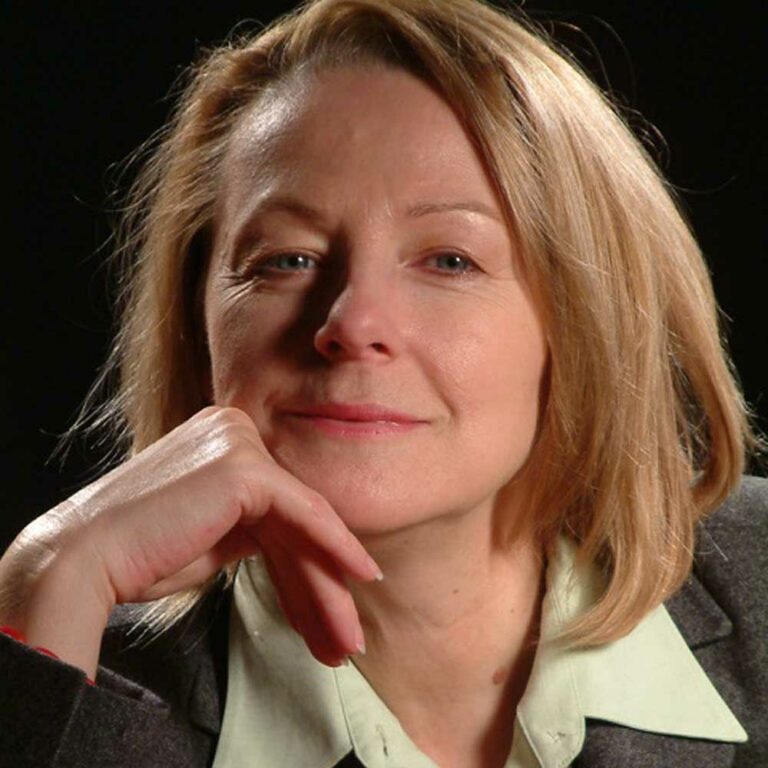 After graduating from the Université de Moncton's School of Dramatic Art, Marcia Babineau went on to study at the Lee Strasberg Theatre Institute in New York. A multifaceted artist, actress, director and educator, she is the Artistic Director and one of the founding members of Théâtre l'Escaouette.
As an actress, Marcia has more than 40 stage acting credits, including her more recent roles in Pour une fois and Laurie ou la vie de galerie. Her memorable film performances include Les Années Noires and Madame Latour. A passionate creator, Marcia Babineau has also directed some thirty productions including Les Remugles, Winslow, Oleanna, Ne jamais nager seul, Les débuts de Loretta, Le jeu de la Mélancolie, Mistero Buffo, Cul de Sac, La vieille femme près de la voie ferrée, Vie d 'Cheval and Des Nouvelles de Copenhague. She taught acting at the Université de Moncton's School of Dramatic Art from 2007 to 2021, during which time she took the helm of the department as its director from 2016 to 2021.
Subscribe today to the monthly e-newsletter.
> Be the first to know about current artistic projects of the Siminovitch Prize community.
> Learn about emerging artists who are shaping the future of Canadian theatre.
> Stay informed about upcoming opportunities and calls for nominations.