Image: Name, Title, Description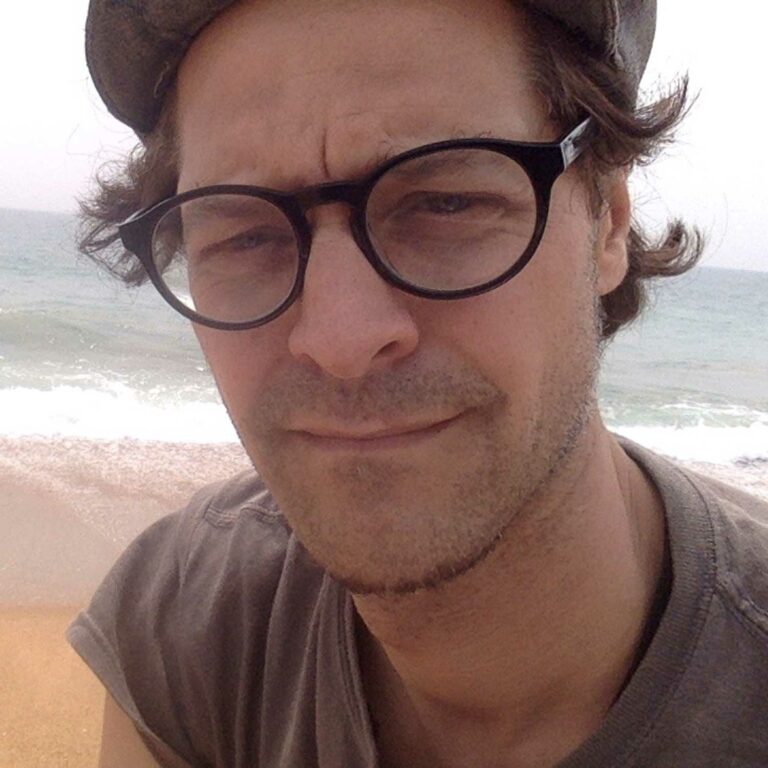 A graduate of the National Theatre School of Canada's writing program, Martin Bellemare was awarded the 2009 Gratien Gélinas Prize for Le Chant de Georges Boivin. La Liberté was presented at La Rubrique (Jonquière) in 2013 and in Montreal in 2015, and was scheduled to be staged in Ottawa in 2020. Maître Karim la perdrix (2018 Prix SACD de la dramaturgie francophone, awarded by the Société des Auteurs et Compositeurs Dramatiques) will premiere at the Théâtre des Capucins in Luxembourg in 2021. Moule Robert (CNL Scholarship, shortlisted for the 2017 Prix SACD de la dramaturgie francophone and the 2018 Michel Tremblay Prize) was produced simultaneously at La Rubrique and at the POCHE/ GVE in Geneva, then at the Théâtre de Belleville in Paris. Martin is a four-time recipient of the Aide à la création grant from the Centre national du Théâtre/ARTCENA in Paris, and two of his plays are included in the repertoire of the Comédie-Française. Two of his plays for young audiences, Un château sur le dosand Des pieds et des mains, which was first produced at the NAC, have toured in Canada and internationally. In 2019, Extraordinaire et mystérieux and Charlie et le djingpouite were produced, and Cœur minéral (Governor General's Literary Awards, Winner 2020) premiered at the Francophonies in Limoges. The latter play was scheduled for a Montreal production in 2020.
Subscribe today to the monthly e-newsletter.
> Be the first to know about current artistic projects of the Siminovitch Prize community.
> Learn about emerging artists who are shaping the future of Canadian theatre.
> Stay informed about upcoming opportunities and calls for nominations.