Image: Name, Title, Description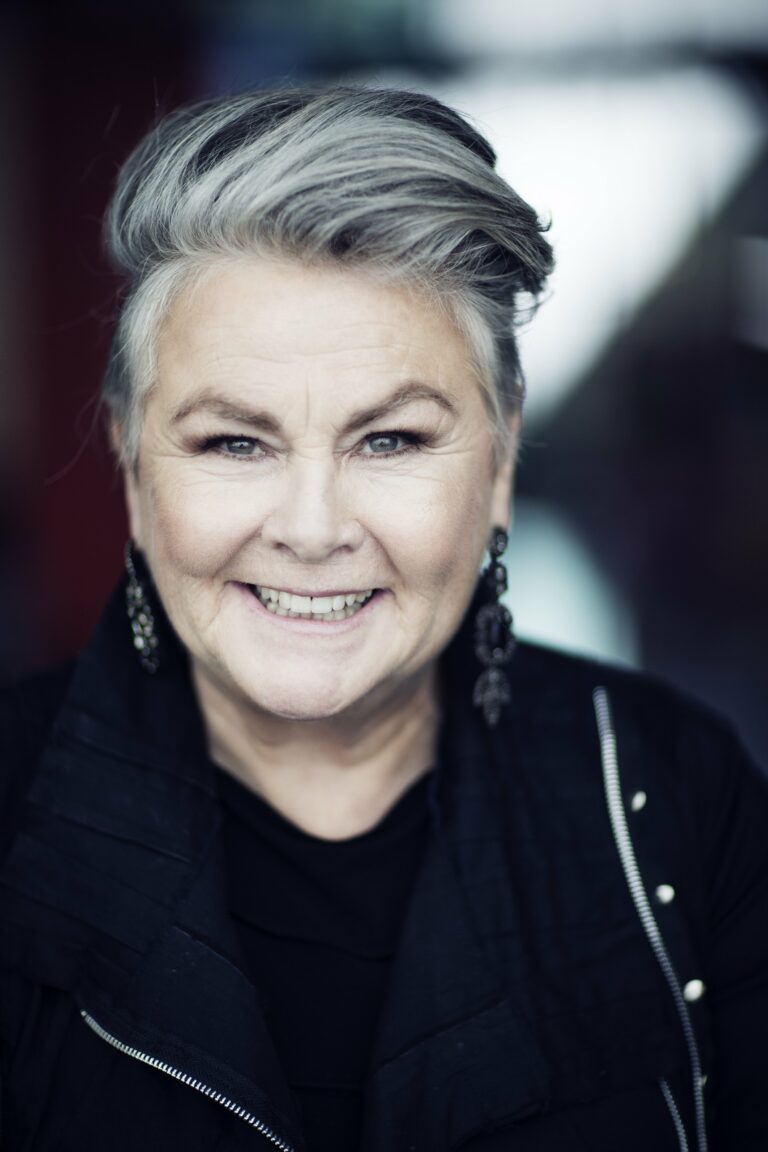 Mary Cynthia Walsh is a Canadian actress, comedian, and writer. She is known for her work on CODCO and This Hour Has 22 Minutes. 
She has won 18 Gemini Awards. She won the Canadian Screen Award for Best Supporting Actress at the 9th Canadian Screen Awards in 2021, for the film Happy Place.
Walsh received a Governor General's Performing Arts Award for Lifetime Artistic Achievement in 2012.
Subscribe today to the monthly e-newsletter.
> Be the first to know about current artistic projects of the Siminovitch Prize community.
> Learn about emerging artists who are shaping the future of Canadian theatre.
> Stay informed about upcoming opportunities and calls for nominations.