Image: Name, Title, Description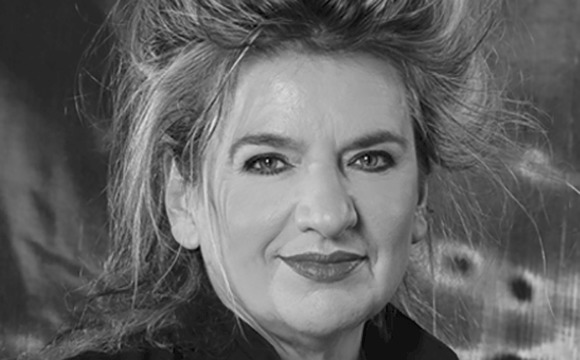 Avec plus de 150 collaborations à son actif, Mérédith Caron est assurément l'un des chefs de file dans le domaine de la création de costumes. Depuis le début de sa carrière à la fin des années soixante-dix, elle crée principalement pour le théâtre, le cinéma et l'opéra. Elle travaille avec des metteurs en scène émérites dont Pierre Bernard, Serge Denoncourt, Robert Lepage, Martine Beaulne, Denise Guilbault, René Richard Cyr, André Brassard et Daniele Finzi Pasca, de même qu'avec Richard Monette au prestigieux Stratford Festival. Elle a aussi conçu les costumes de spectacles très remarqués dont Nomade et Rain pour le Cirque Éloize et le spectacle Criss Angel-Believe du Cirque du Soleil, à Las Vegas. L'excellence de son travail lui a valu d'être lauréate de nombreux prix importants tels qu'un Gémeaux, cinq Gascon-Roux et deux Masques. Mérédith Caron enseigne l'histoire de l'art et la conception de costumes à l'École nationale de théâtre du Canada depuis une quinzaine d'années et plus récemment à l'université Concordia. 
Subscribe today to the monthly e-newsletter.
> Be the first to know about current artistic projects of the Siminovitch Prize community.
> Learn about emerging artists who are shaping the future of Canadian theatre.
> Stay informed about upcoming opportunities and calls for nominations.