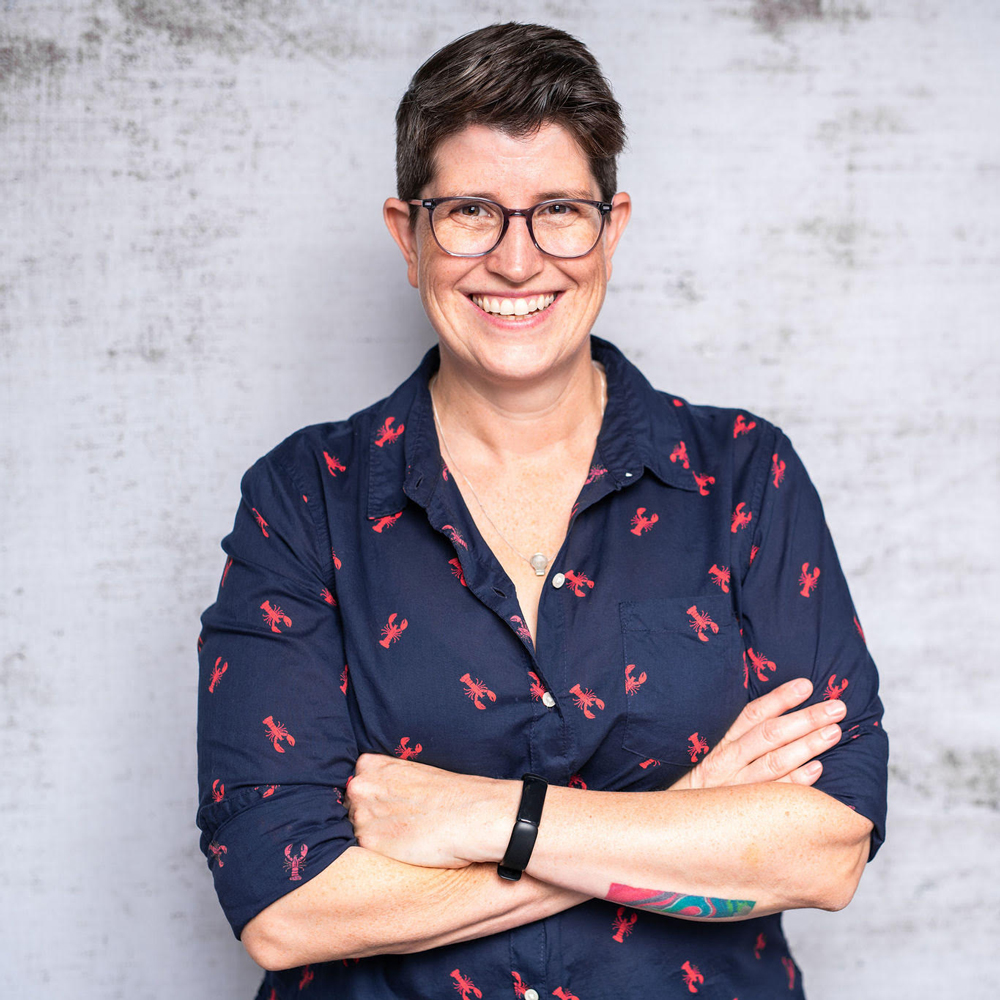 Michelle Ramsay is an award-winning lighting designer who has created designs for dance, theatre, and opera companies across Canada and around the world. The evolution of Michelle's unique aesthetic can be seen throughout her 20-year career on the spectrum between small, independent shows and large-scale productions.
Selected designs: acts of faith, Lady Sunrise (Factory Theatre); Sherlock Holmes and the Raven's Curse, The Russian Play (Shaw Festival); A Midsummer Night's Dream, Our Town (Theatre Rusticle); Broken Tailbone (Nightswimming); Shanawdihit (Tapestry Opera); Lilies (lemonTree Creations/Why Not); School Girls(Obsidian/Nightwood); The Royale(Soulpepper); Daughter (Quiptake/Pandemic); The Magic Hour – co-designed with Jennifer Tipton (Jess Dobkin).
Michelle has also been a coach and mentor at the National Theatre School, X University, and Humber College. She is co-founder of the Designer's Guild (a national social media discussion group) and on the Board of the Associated Designers of Canada.