Image: Name, Title, Description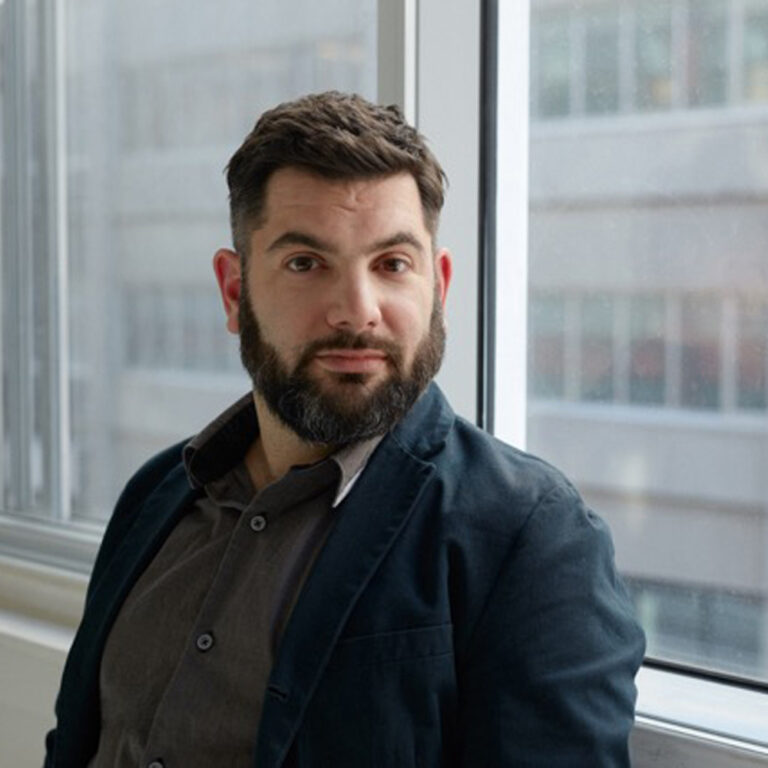 Playwright and director Olivier Kemeid has written, among other plays, Five Kings (2015, Leméac), based on the historical saga of Shakepeare's kings, a five-hours play created at Espace Go in Montreal and National Arts Center in Ottawa, Women On Top (2015), created at 7 Stages in Atlanta, Icare (2014), created at the Théâtre du Nouveau Monde in Montreal, Œdipe (2013), a personal take on Sophocles'play, created at the Théâtre du Parc in Brussels, Bacchanale (2008), created at the Théâtre d'Aujourd'hui in Montreal, and The Aeneid (2007), his personal adaptation of Virgil's epic poem, that he directed himself. The Aeneid is published in French by Lansman editor, and has been translated in English, German, Hungarian and Italian. He is a three-time nominee for the Governor General's Award for French-language drama: The Aeneid in 2009; Me, in the red ruins of the century in 2013 and Five Kings in 2016. The production of the Red Ruins toured all across Canada in 2013 and 2014, and won the award for best production in Montreal by the AQCT – Quebec's Theater Critics Association. The Aeneid has been produced or read in France, Belgium, Germany, Italy, Hungary, United States and United Arab Emirates. In July 2008, the play was read at the celebrated Avignon Festival, and played at Stratford's Festival in 2016. Olivier Kemeid was also guest professor at the University of Quebec in Montreal (UQAM) from autumn 2014 to spring 2015, and the artistic director of Théâtre Espace Libre in Montreal, from 2006 to 2010. Since October 2016, he is the artistic director of Théâtre du Quat'Sous in Montreal.
Subscribe today to the monthly e-newsletter.
> Be the first to know about current artistic projects of the Siminovitch Prize community.
> Learn about emerging artists who are shaping the future of Canadian theatre.
> Stay informed about upcoming opportunities and calls for nominations.