Image: Name, Title, Description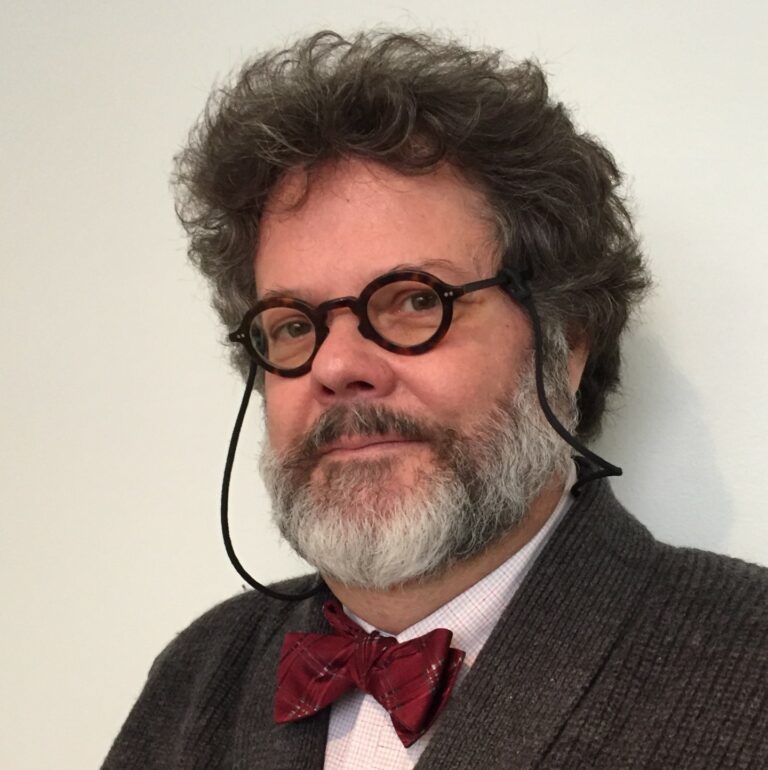 Paul Lefebvre, qui travaille comme conseiller dramaturgique au Centre des auteurs dramatiques, est aussi traducteur, conférencier et professeur de théâtre. Auparavant, il a été en poste près de dix ans au Centre national des Arts à Ottawa où il a été l'adjoint artistique au Théâtre français auprès de Denis Marleau et attaché artistique général et directeur artistique fondateur de la biennale Zones Théâtrales. Au cours des années 1990, il a été le directeur littéraire du Théâtre Denise-Pelletier à Montréal et codirecteur artistique du Théâtre Teesri Duniya. À ce jour, il a traduit dix-neuf pièces dont Un tramway nommé Désir de Tennessee Williams, Danser à Lughnasa de Brian Friel, Unity, mil neuf cent dix-huit de Kevin Kerr et Macbeth de William Shakespeare. Il est l'auteur de nombreuses publications dans des périodiques spécialisés en théâtre et a enseigné entre autres à l'Université de Montréal, à l'Université du Québec à Montréal, à l'Option Théâtre du Collège Lionel-Groulx et à l'École nationale de théâtre du Canada. 
Subscribe today to the monthly e-newsletter.
> Be the first to know about current artistic projects of the Siminovitch Prize community.
> Learn about emerging artists who are shaping the future of Canadian theatre.
> Stay informed about upcoming opportunities and calls for nominations.