Image: Name, Title, Description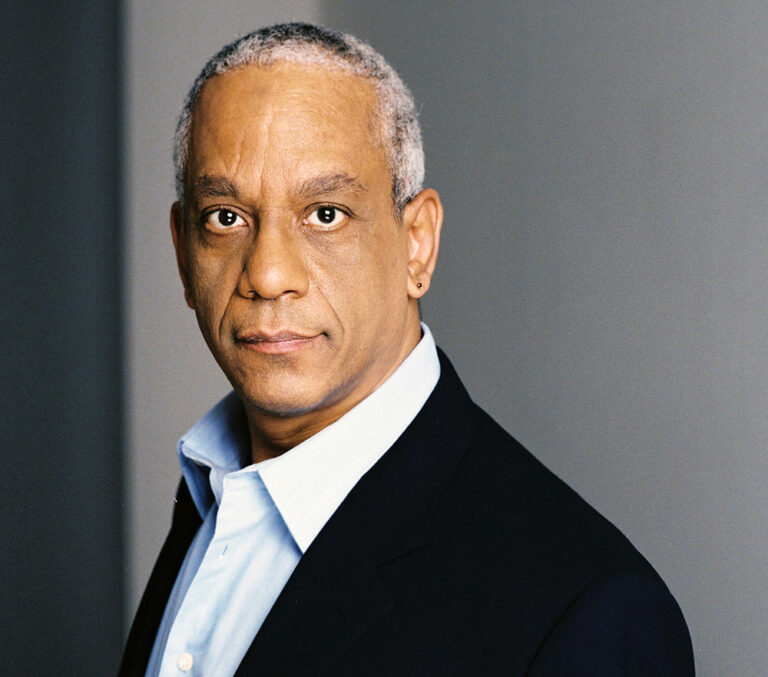 Philip Akin is the Artistic Director of Obsidian Theatre Company in Toronto. As a director, actor and producer, Philip has been involved in the arts for over 40 years. 
His recent directing credits include: Blyth Festival: Wilberforce Hotel by Sean Dixon (2015), Harold Green Jewish Theatre: Driving Miss Daisy by Alfred Uhry (2015), Ryerson Theatre School: Balm in Gilead by Lanford Wilson (2015), Shaw Festival: The Mountaintop by Katori Hall (2014), Obsidian Theatre with Factory Theatre: The Gravitational Pull of Bernice Trimble by Beth Graham (2013), Obsidian Theatre with Harold Green Jewish Theatre: The Whipping Man by Matthew Lopez (2013), Obsidian Theatre with Theatre Passe Muraille and 3D Atomic: Shakespeare's Nigga by Joseph Jomo Pierre (2013).
His numerous awards and nominations include the William Melbourne Award for the Celebration of Toronto's Cultural Life (2014), Life Membership Award from Canadian Actors Equity Association for outstanding contributions to the performing arts within our jurisdiction (2014),The Grid's #2 2013 Theatre MVP,Merritt Award Nomination (Halifax) for Outstanding Direction (2012), Dora Nominations for Best Director in the General Theatre Division 2008, 2011 and 2012 (winning in 2012), The Toronto Sun Performing Artist of the Year (2011), Playwright's Guild of Canada Women's Caucus Bra d'Or Award for supporting and promoting the work of Canadian women playwrights (2011), Mallory Gilbert Leadership Award (2011), and the Toronto Alliance for the Performing Arts Silver Ticket Award for Outstanding Contribution to the Arts (2010).
He is also proud to be the Chair of the Humber Theatre program's Advisory Committee and the Vice Chair of the Board for the Canadian Contemporary Dance Theatre.
Subscribe today to the monthly e-newsletter.
> Be the first to know about current artistic projects of the Siminovitch Prize community.
> Learn about emerging artists who are shaping the future of Canadian theatre.
> Stay informed about upcoming opportunities and calls for nominations.