Finalist, 2016, 2019, 2022
Image: Name, Title, Description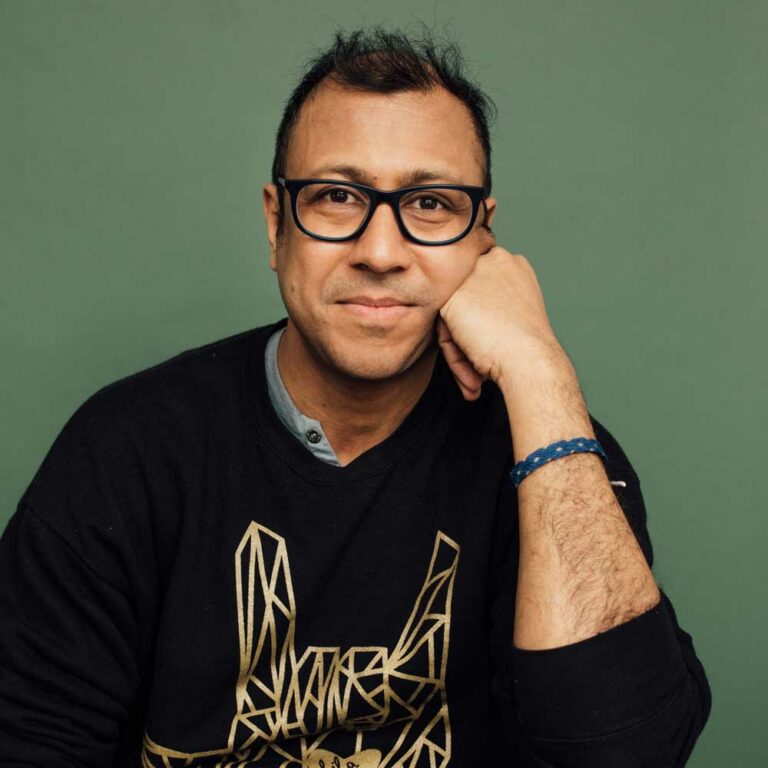 Toronto-based stage director Ravi Jain is a multi-award-winning artist known for making politically bold and accessible theatrical experiences in both small indie productions and large theatres. As the founding Artistic Director of Why Not Theatre, Ravi has established himself as an artistic leader for his inventive productions, international producing/collaborations and innovative producing models which are aimed to better support emerging artists to make money from their art. Ravi was shortlisted for the 2016 and 2019 Siminovitch Prize, he was awarded the 2012 Pauline McGibbon Award, the 2016 Canada Council John Hirsch Prize for direction and most recently the Johanna Metcalf Prize. He is a graduate of the two-year program at École internationale Jacques Lecoq.
Subscribe today to the monthly e-newsletter.
> Be the first to know about current artistic projects of the Siminovitch Prize community.
> Learn about emerging artists who are shaping the future of Canadian theatre.
> Stay informed about upcoming opportunities and calls for nominations.