On World Theatre Day, join theatre-makers and theatre-fans for an uplifting conversation about the digital innovations that are taking place while theatres are dark.
This will be a social experience, and a chance to connect with friends and colleagues (old and new) like you would in the lobby before, after, and in the intermissions of a great show. A moderated panel discussion will be followed by smaller group conversations.
Featuring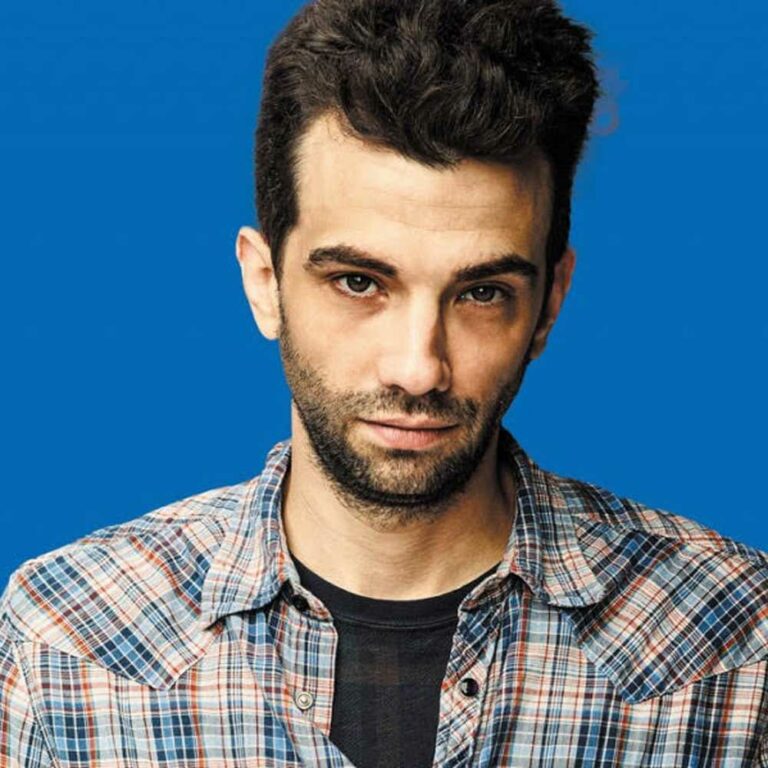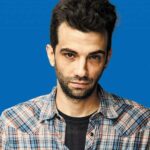 Jay Baruchel
Actor, director, and screenwriter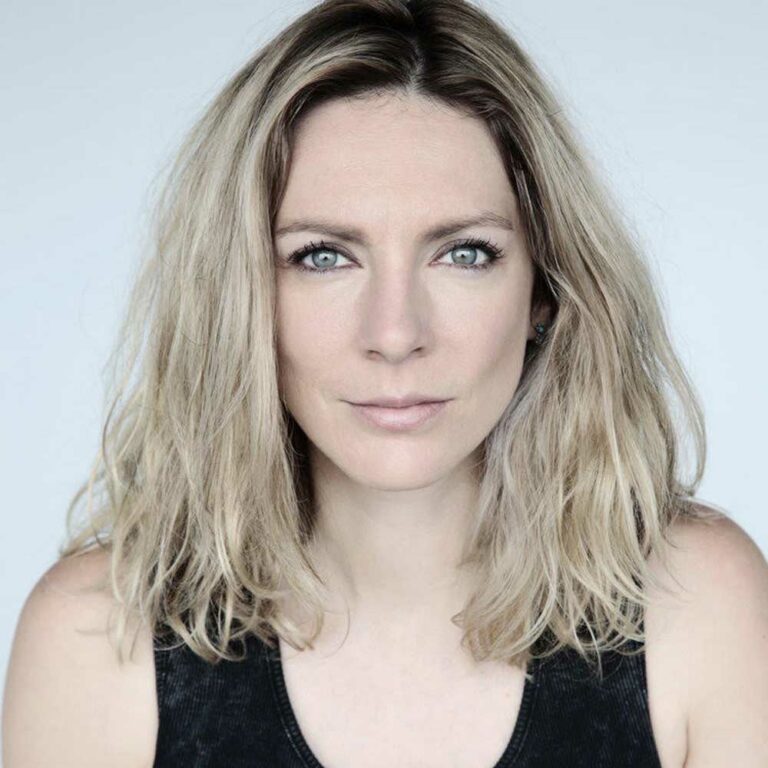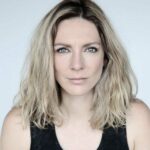 Laurence Dauphinais
Theatre Creator and Artistic Associate, La Messe Basse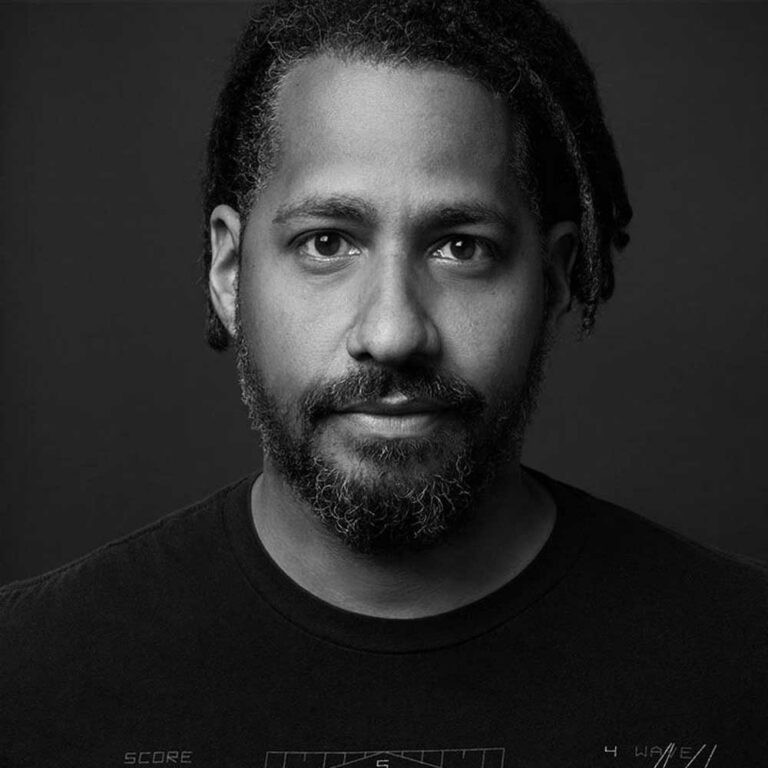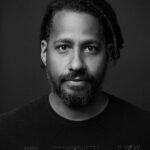 Sebastien Ebacher
Founder/Creative Director, arnoovo and Senior Producer, Ubisoft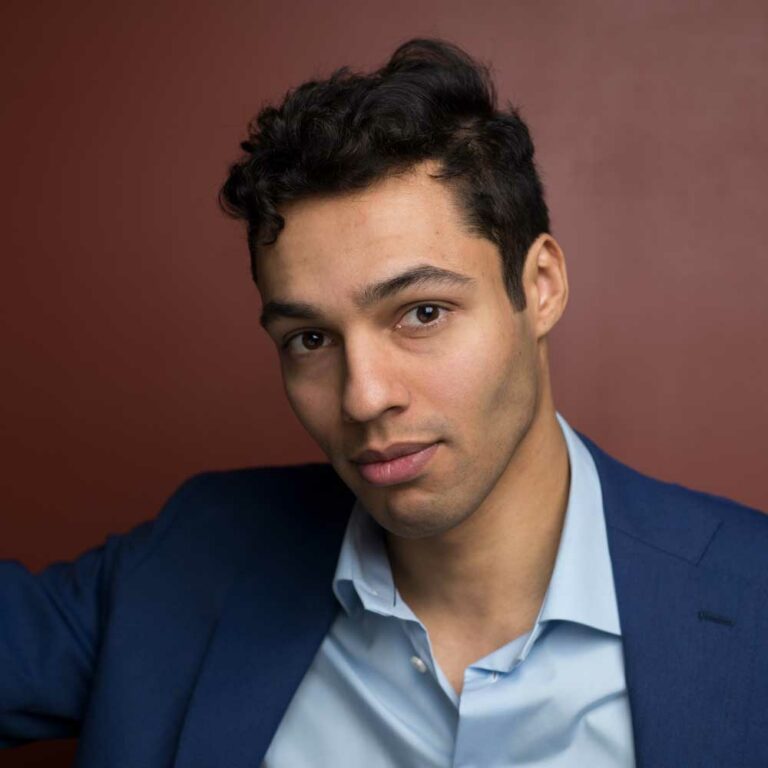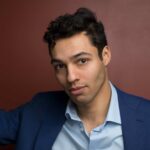 Sébastien Heins
Associate Artistic Director, Outside the March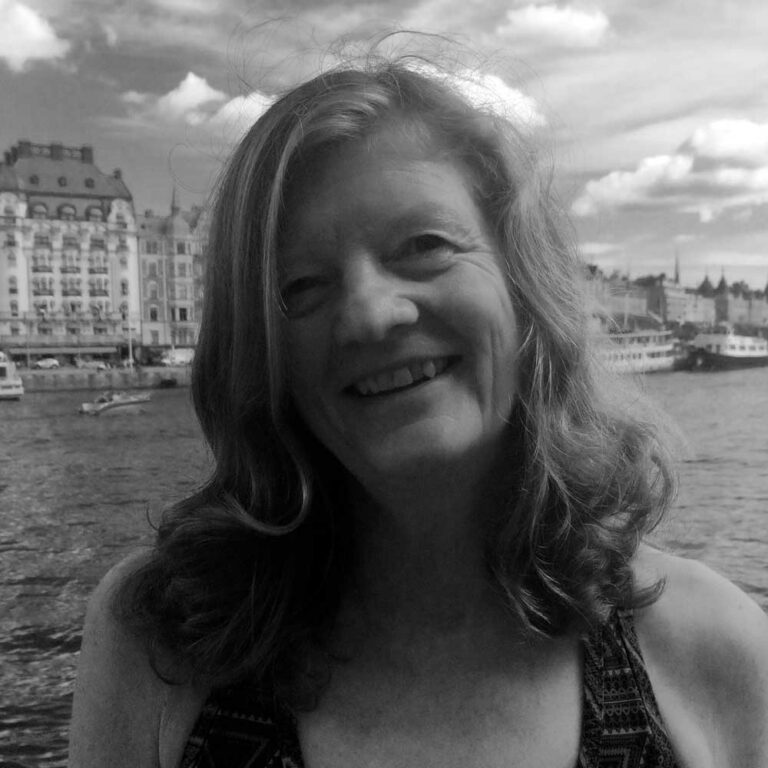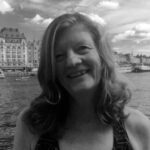 Heather Redfern
Executive Director, The Cultch
The Siminovitch Forum, produced by Andrew Shaver, is a new event series stimulating dialogue on theatre innovation.
Supported by