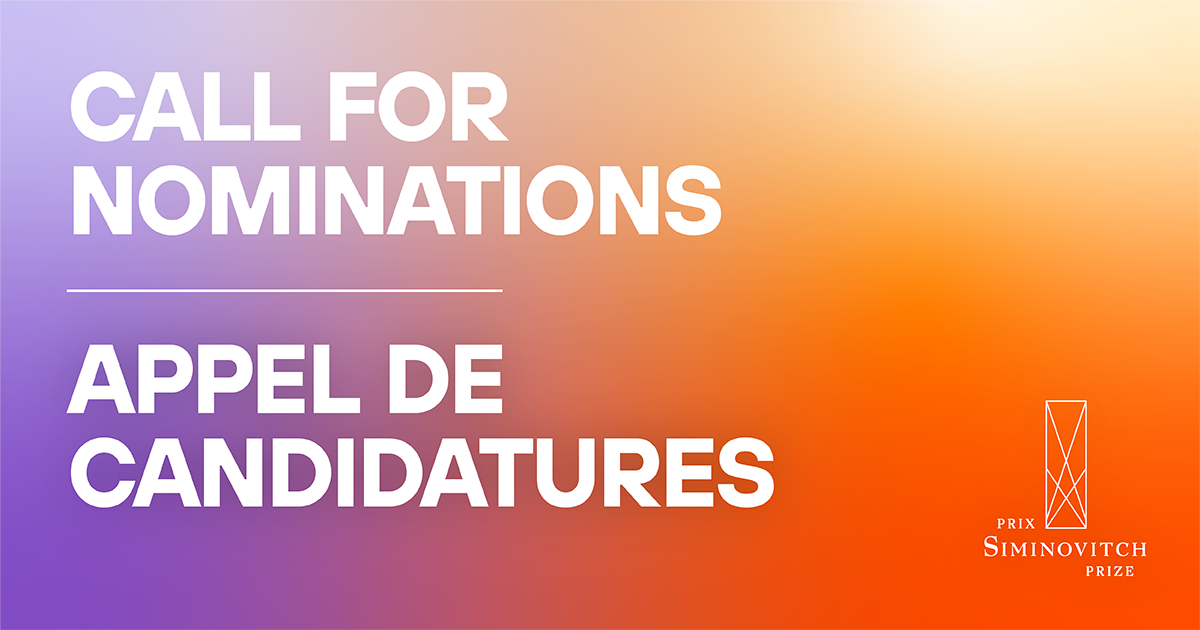 Do you know an outstanding playwright who deserves national recognition, $75,000, and the opportunity to support an emerging artist with mentorship, and $25,000?
Peers are invited to nominate an exceptional artist who has made a remarkable contribution to enriching theatre in Canada. 
Submit a Siminovitch Prize nomination by midnight on June 18, 2023.
We seek nominations for theatre artists whose outstanding work is breaking new ground and making a significant impact on Canadian theatre. The jury will consider the originality, growing maturity, and continuing experimentation of the artist's work, as well as the impact of their work on audiences, their community, emerging artists, colleagues, and the art form. Nominees must have at least 10 years of experience as professional playwrights; eligibility criteria are listed here.
The 2023 Siminovitch Prize shortlist will be announced in mid-October, and each artist will receive $5,000 and a short, professionally produced documentary about their work. The Laureate and Protégé will be announced in the first week of December.
Questions:
Aimée Ippersiel
Executive Director
aimee(at)siminovitchprize.com
Invest in groundbreaking theatre artists advancing the art form.
Contributions from individuals, corporations, and foundations ensure that we can continue to offer a portfolio of prizes and programs that encourage artists to build more human connection and understanding. Make A Donation.
Siminovitch Prize Shortlist Presenter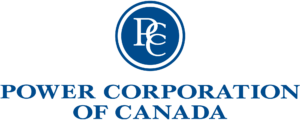 Siminovitch Protégé Prize Presenter