Image: Name, Title, Description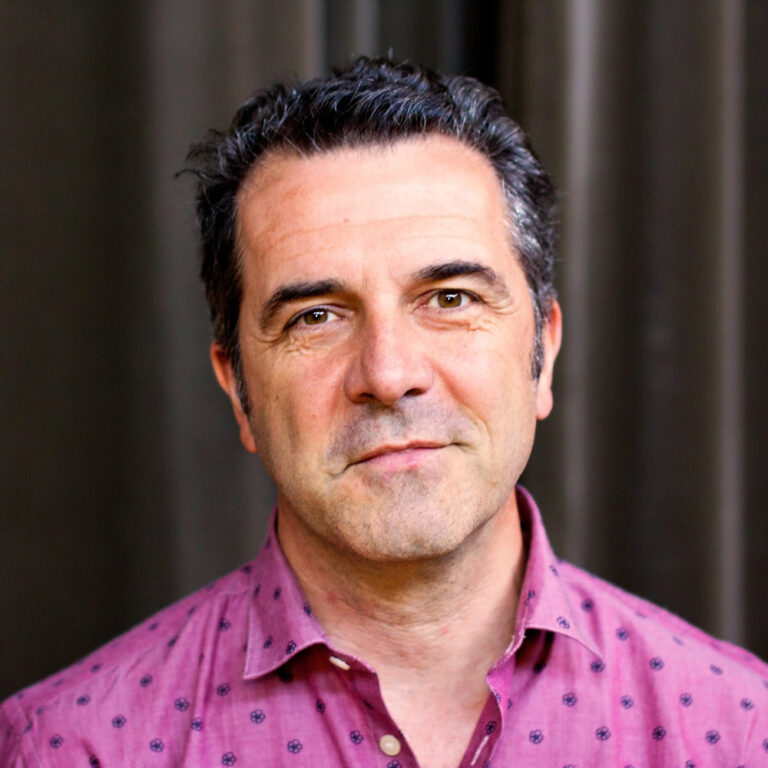 Gullermo is a writer of drama and fiction as well as a director, dramaturge, translator, and actor. He is the recipient of a Governor-General's Award for Drama for his play Fronteras Americanas and a four-time winner of the Chalmers Canadian Play Award. His work, which includes The Art of Building a Bunker (with Adam Lazarus), the Governor-General shortlisted Noam Chomsky Lectures (with Daniel Brooks), the Seattle Times' Footlight Award-winning Adventures of Ali & Ali (with Marcus Youssef and Camyar Chai), A Line in the Sand (with Marcus Youssef), bloom, and Another Country has been recorded, anthologized, translated into Spanish and Italian, produced in Europe and the US, and is studied in Latin America, Australia, Europe, and North America.
As a director and actor he has worked at theatres across Canada, from the Stratford Festival, where he directed Sunil Kuruvilla's Rice Boy, to Vancouver's East Cultural Centre, where he has presented several original works including Ali & Ali: The Deportation Hearings. He has also directed for Soulpepper Theatre — the critically acclaimed production of The Royale – and the Tarragon – The Jungle (Toronto Critics' Award for Best New Play). As an actor, he has played Orlando in As You Like It, and Galy Gay in A Man's A Man; he created the roles of Longomantanus in John Mighton's Short History of Night, Elias in Joan Macleod's Amigo's Blue Guitar, for which he received a Dora Award nomination, and Dan in Daniel Brooks's The Good Life.
A former Artistic Director of Toronto's Cahoots Theatre Projects and former Director of New Play Development at Soulpepper, Guillermo is a frequently sought-after collaborator. He assisted in the development of Jovanni Sy's A Taste of Empire, and directed the production in various demonstration kitchens around Toronto. He has also served as dramaturg on Sarena Parmar's The Orchard at the Shaw Festial; David Yee's Governor-General's Award nominatedLady in the Red Dress, produced by fu-GEN Theatre; Vern Theissen's multi-award winning adaptation of Sommerset Maugham's Of Human Bondage, and Anthony MacMahon's adaptation of Animal Farm. He has translated plays by Garcia Lorca and is particularly fond of Once 5 Years Pass.
He has an M.A. from the University of Guelph where he received a Governor-General's Gold Medal for Academic Achievement. He has published a number of scholarly articles and contributed book chapters on aspects of intercultural theatre practice in Canada, and teaches regularly at the University of Toronto.
His most recent work includes an adaptation of the 12th Century Sufi poem The Conference of the Birds, which was featured in Soulpepper's audio program Around the World in 80 Plays. His play Our Heart Learns played in Genoa in the fall of 2021, and he is working on a new play provisionally entitled Galicia.
Subscribe today to the monthly e-newsletter.
> Be the first to know about current artistic projects of the Siminovitch Prize community.
> Learn about emerging artists who are shaping the future of Canadian theatre.
> Stay informed about upcoming opportunities and calls for nominations.