Image: Name, Title, Description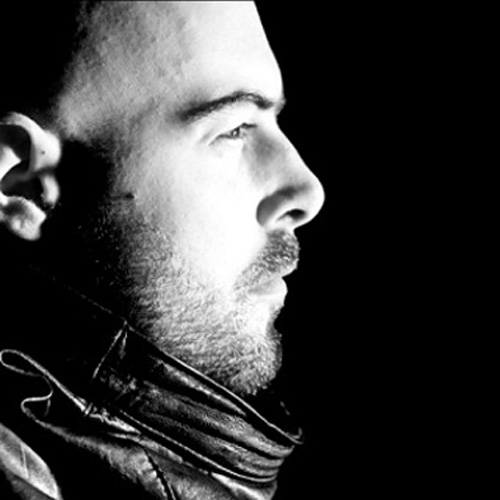 Mr. Fauteux is a graduate of the National Theatre School of Canada's Set and Costume Design program, class of 2010. Immediately upon graduation, Max-Otto began working with several leading lights of Montreal's theatre scene. His sets have appeared in many productions in Quebec and across Canada, as well as in France and Belgium. On other fronts, he has effectively used his visual approach in joint creations with visual artists, musicians, choreographers and architects, and on screen as an art director. From the very beginning of his career, Max-Otto has aspired to work with creators who are particularly interested in contemporary and avant-garde projects and ideas.
Thank you.
Stéphanie.
My dear fairy godmother
I am well aware of what an honour it is to be here with you this evening.
And I know just how lucky I am.
We met in 2014.
Espace Go was presenting Tu iras la chercherand Cinq visages pour Camille Brunelle back-to-back:
Two plays by Guillaume Corbeil that I was fortunate enough to have staged.
Two sculptures of which I was very proud.
You saw something in me, and that is what led to our first collaboration.
I met you and Denis for the first time when we were working on Lumières Lumières Lumières.
I'm not an easy person to push around, but I am impressionable.
And you impressed me.
I grew up on movie sets, where I learned what it was like behind the scenes.
As a child I was struck by the poetry of ephemeral art, and its nostalgic beauty.
Before attending the National Theatre School, I had always imagined the fourth wall as a screen, and therefore never expected to fall in love with the rehearsal hall. The black box. The audience.
And certainly not so hopelessly that it would end up being the laboratory for the development my own approach to visual design. Nevertheless…!
I was born into a world of curiosity and fantasy because of two people I would like to thank.
They are no longer with us to hear me, but I can't pass up this wonderful opportunity to pay tribute to them.
To my mother, who taught me to read, listen and understand.
And to my father, who taught me to be observant, inventive and active.
Thank you.
Getting through life is no easy matter. For anyone.
And each and every one of us must chart a course to follow.
Like you, Stéphanie, my chosen path has been in creation.
It was not the most obvious choice, but it was definitely the most fascinating.
It's very unsettling to find myself here, for no reason other than your confidence in my work.
I take your support very seriously and am committed to furthering my art and broadening my horizons.
To the founders of the Siminovitch Prize,
I cannot find the words to express our gratitude for your generosity.
Your organization is a symbol of hope for my peers and for me.
Special thanks to Ginette Noiseux, Martin Faucher and Denis Marleau.
And of course, to the artists with whom I have had the privilege of exploring ideas and set designs since the year 2010, and to all the directors, choreographers, musicians and visual artists,
THANK YOU.
It is through co-creation that we grow.
Have a wonderful evening!
Subscribe today to the monthly e-newsletter.
> Be the first to know about current artistic projects of the Siminovitch Prize community.
> Learn about emerging artists who are shaping the future of Canadian theatre.
> Stay informed about upcoming opportunities and calls for nominations.