Image: Name, Title, Description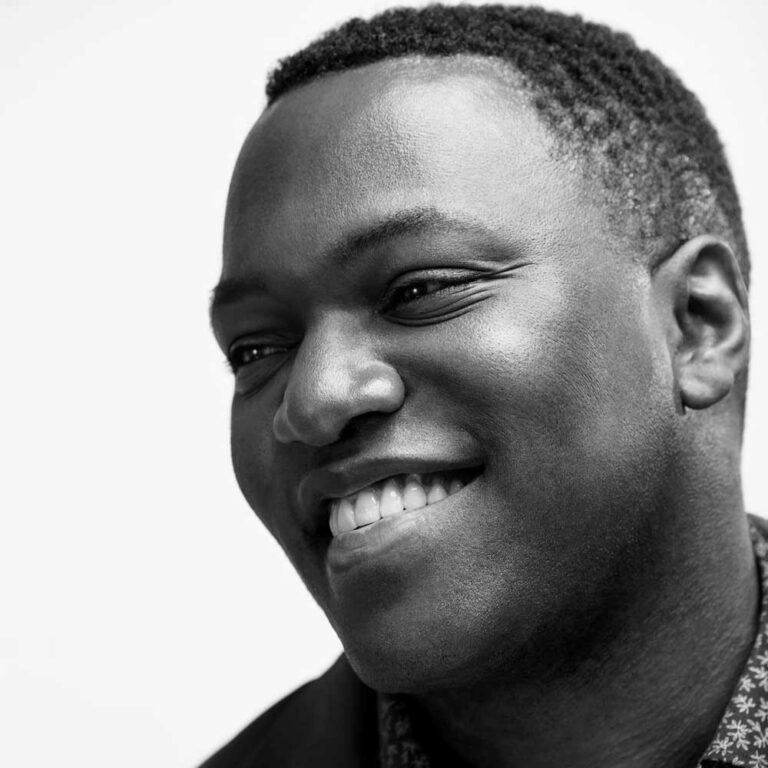 Omari Newton is an award-winning professional actor, writer, director and producer. As a writer, his original Hip Hop theatre piece Sal Capone has received critical acclaim and multiple productions, including a recent presentation at Canada's National Arts Centre. He has been commissioned by Black Theatre Workshop (BTW) in Montreal to write a companion piece to Sal Capone entitled Black & Blue Matters. Omari and his wife, fellow professional playwright Amy Lee Lavoie, recently received a generous grant from the Canada Council to co-write a new play: Redbone Coonhound. Their latest collaboration is a bold and innovative satirical comedy that confronts instances of systemic racism in the past, present and future. Newton's work in Speakeasy Theatre's production of Young Jean Lee's The Shipment earned him a 2017-2018 Jessie Richardson Award for Outstanding Performance by an Actor, as well as a nomination for Best Direction. Notable film & TV credits include: Lucas Ingram on Showcase's Continuum, Larry Summers on Blue Mountain State and lending his voice to the Black Panther in multiple animated projects (Marvel). Most recently, Omari has a recurring role as Nate on Corner Gas (the animated series) and a recurring role as Corvus of Netflix's hit new animated series The Dragon Prince.
Subscribe today to the monthly e-newsletter.
> Be the first to know about current artistic projects of the Siminovitch Prize community.
> Learn about emerging artists who are shaping the future of Canadian theatre.
> Stay informed about upcoming opportunities and calls for nominations.