Image: Name, Title, Description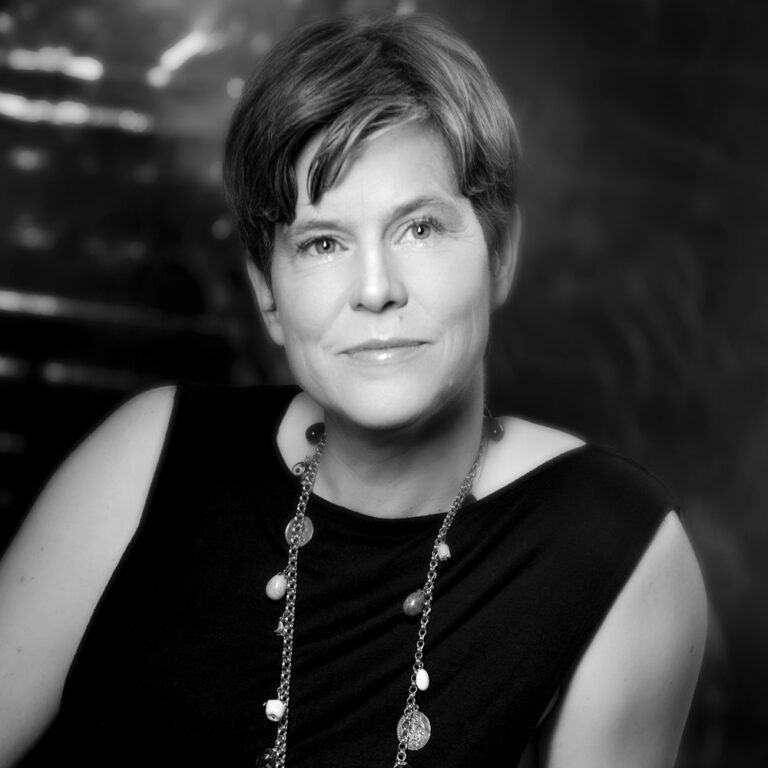 Vanessa is a director of theatre and opera, an educator, an arts leader, and a dramaturg based in Calgary. This fall she completed her short film, Still Life, and her first translation from French to English, September by Evelyne de la Chenelière, a commission from Canadian Stage. Last winter she conceived of and directed The Yuletide Sessions, a concert film for Calgary Opera. Recent seasons have included directing the world premiere of Between Us by Meg Farhall and Michael Rolfe (Handsome Alice), Amahl and the Night Visitors (Calgary Opera), the world premiere of Bronte: The World Without by Jordi Mand (Stratford Festival), the world premiere of the English language version of To the Light by Evelyne de la Chenelière, translated by John Murrell (Alberta Theatre Projects), and The Humans at Theatre Calgary.
Up next: she is looking forward to inaugurating You Are the Music While the Music Lasts, an Acting Intensive for Opera Singers, at Calgary Opera.
For Nightswimming's Pure Research program, Vanessa led an exploration of silence as a creative tool in the rehearsal process. She team taught a class on the actor-director relationship with Jordan Pettle for Ghostlight.ca. She also teaches at the University of Calgary and has taught for ArtsTrek and Dramaworks among many other institutions.
From 2009 – 2017 she was Artistic Director at Alberta Theatre Projects, after spending ten years at the company in other capacities. As a dramaturg she has participated in the Banff Playwrights Colony (now the Banff Playwrights' Lab) more than fifteen times.
Other favourite directing work includes the world premiere of Gracie by Joan MacLeod (Belfry Theatre/ATP); the world premiere of Cockroach by Jonathan Garfinkel, based on the novel by Rawi Hage (ATP), the English language world premiere of Christina The Girl King by Michel Marc Bouchard, translated by Linda Gaboriau (Stratford Festival), the English language world premiere of You Will Remember Me by François Archambault translated by Bobby Theodore (ATP), Red(Betty Mitchell Award, Directing, ATP), The Penelopiad by Margaret Atwood (ATP, Arts Club Theatre), When That I Was (Betty Mitchell Award, Directing, The Shakespeare Company), the world premieres of The Erotic Anguish of Don Juan (ATP, twice) and Pinocchio by The Old Trout Puppet Workshop (ATP, Magnetic North Theatre Festival), The Syringa Tree (ATP, twice, Thousand Islands Playhouse), and The Enchanted Child (L'enfant et les sortileges) (Calgary Opera).
Vanessa is bilingual in English and French and speaks Spanish.
Subscribe today to the monthly e-newsletter.
> Be the first to know about current artistic projects of the Siminovitch Prize community.
> Learn about emerging artists who are shaping the future of Canadian theatre.
> Stay informed about upcoming opportunities and calls for nominations.