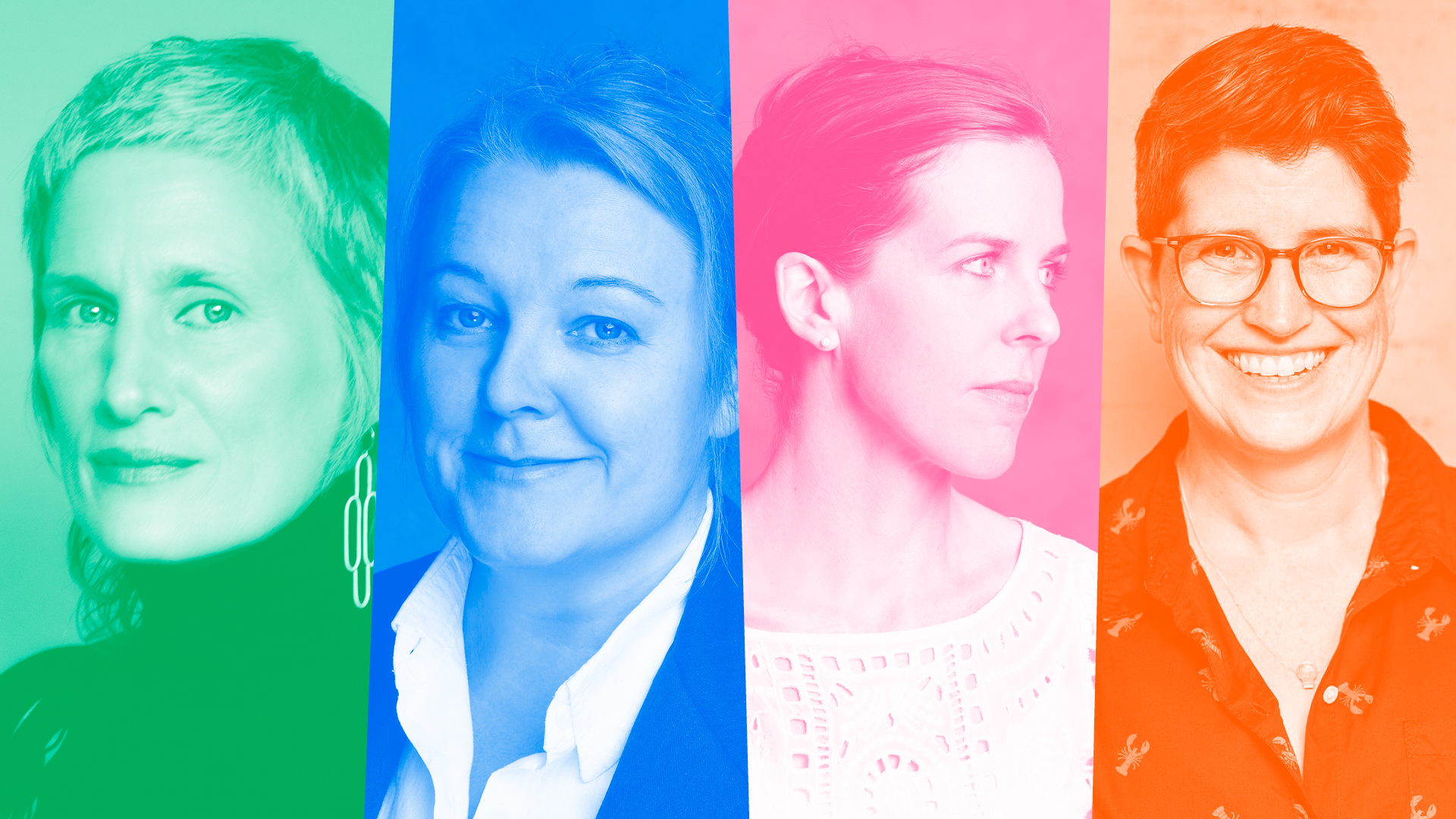 Over a three-year cycle, Canada's largest theatre award celebrates a professional mid-career director, playwright, or designer whose work is transformative and influential. The finalists for the 2021 Siminovitch Prize for design are: Linda Brunelle (Montreal QC); Nancy Bryant (Vancouver, BC); Gillian Gallow (Toronto, ON); and Michelle Ramsay (Toronto, ON).
"Their work transcends the verbal: colour and composition, texture and silhouette, light and shadow. All of these mid-career designers are virtuosic in their ability to suggest whole imaginative worlds for characters to manifest and stories to unfold."
– Vanessa Porteous, 2021 Siminovitch Prize Jury Chair
THE 2021 SHORTLIST FOR THE SIMINOVITCH PRIZE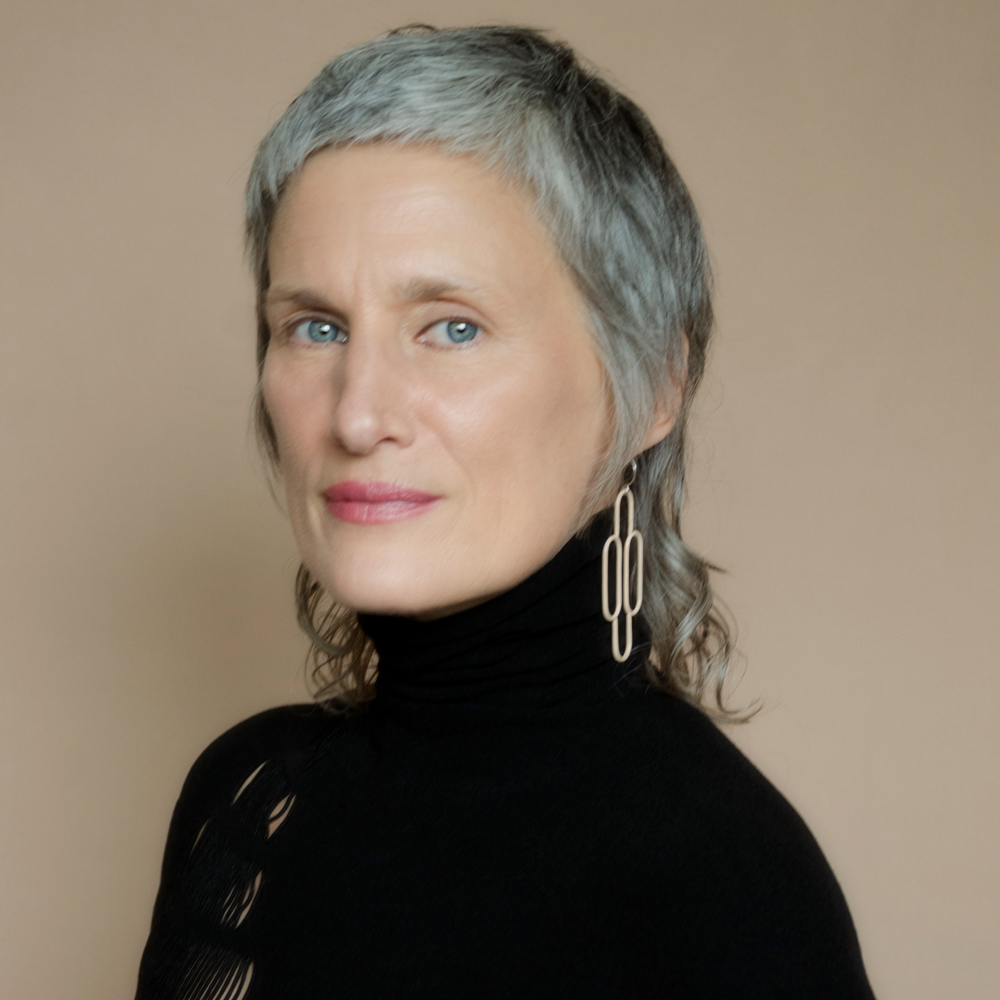 Linda Brunelle – Costume Designer
Linda Brunelle sees costume design as more than clothing, but rather as an evocation of a state of being for both performer and audience. She is renowned for rigour, insight, an ability to inspire the best work in her collaborators, and most of all a steady, unstoppable investigation into new possibilities within the art form. Rooted in a deep respect for craft, she approaches her work with both humility and unmatchable boldness. Her colleagues recount that when Linda is there, "the rehearsal hall is transformed into a laboratory."
"Through my work as a costume designer, I try to gain a better understanding of the world I live in, to grasp its density and complexity. I try to express it, or rather evoke it, in a "theatricality": to conjure up the invisible, the elusive part of the human being, by establishing a dialogue between the performer, the materiality of the costume and the audience." – Linda Brunelle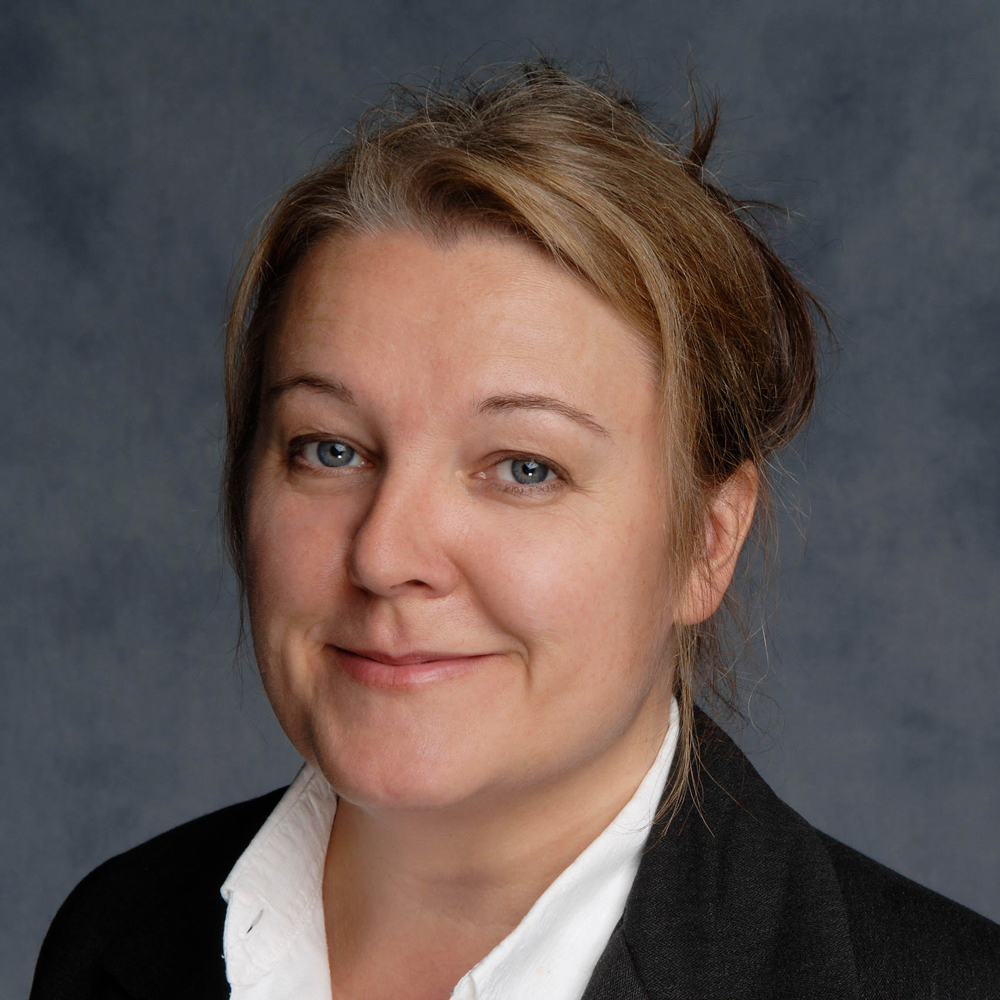 Nancy Bryant – Costume Designer
Nancy Bryant steps into the centre of any creative project with generosity and openness, raising the bar for all her collaborators and shaping the outcome as one of the true authors of the finished piece. Her rigour, collaborative gifts, astonishing breadth of vision, and technical prowess are, in a word, exceptional. Her costumes are breathtaking in their aesthetic range and detail and can be provocations to further invention by performers and directors. An artist of the highest order, working at the forefront with the country's most exciting theatrical visionaries, she is unfailingly generous in her support of numerous upcoming artists and emerging talent.
"I attempt to imagine and create a visual world that really gets inside a story or an idea and that adds elements of intrigue to draw an audience in. Design creates a world unto itself, a mood, a backstory, a time and a place, a beauty…every detail adds a piece to the puzzle to support the story however abstractly. Bouncing ideas around with a good team on a new project is a thrill." – Nancy Bryant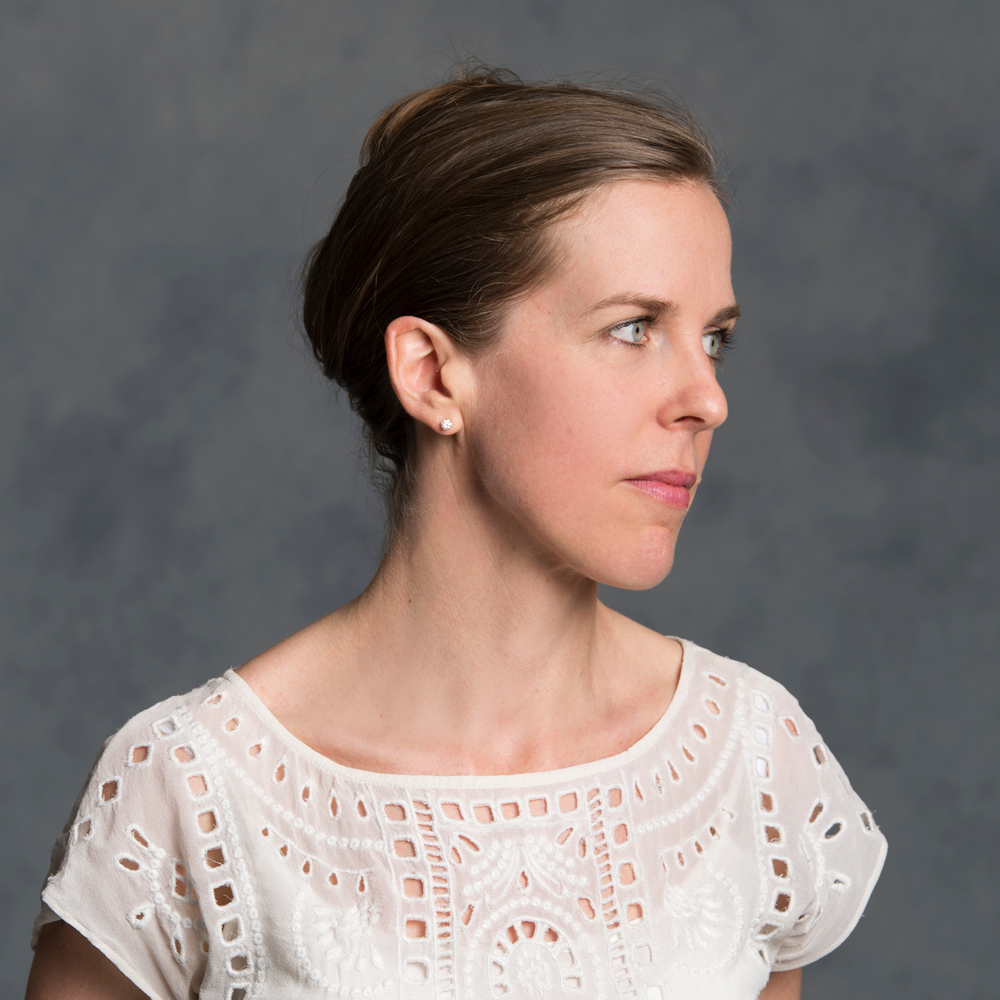 Gillian Gallow – Set and Costume Designer
Gillian Gallow's work is remarkable for its astonishing subtlety, sensitivity, and finesse. She is experienced at working in complex intercultural projects, for which her collaborators praised her respect, dedication, and care. Gallow's designs illuminate hidden themes, contradictions, and paradoxes, and reveal the deepest forces at work to the audience in an unexpected way. One performer describes putting on her costume every night as a 'profound experience' of putting on her character's skin. Gallow's impact upon the up-and-coming generation of theatre designers is felt in her many teaching and workshop engagements.
"With my design, I strive to immerse the audience in a unique visual narrative that reaches both their rational minds and irrational hearts. Whether my designs are realistic or poetic, subtle or provocative I engage in a subliminal conversation with my audience.  A conversation that I hope will heighten their theatrical experience, but also challenge their assumptions and perceptions of the world." – Gillian Gallow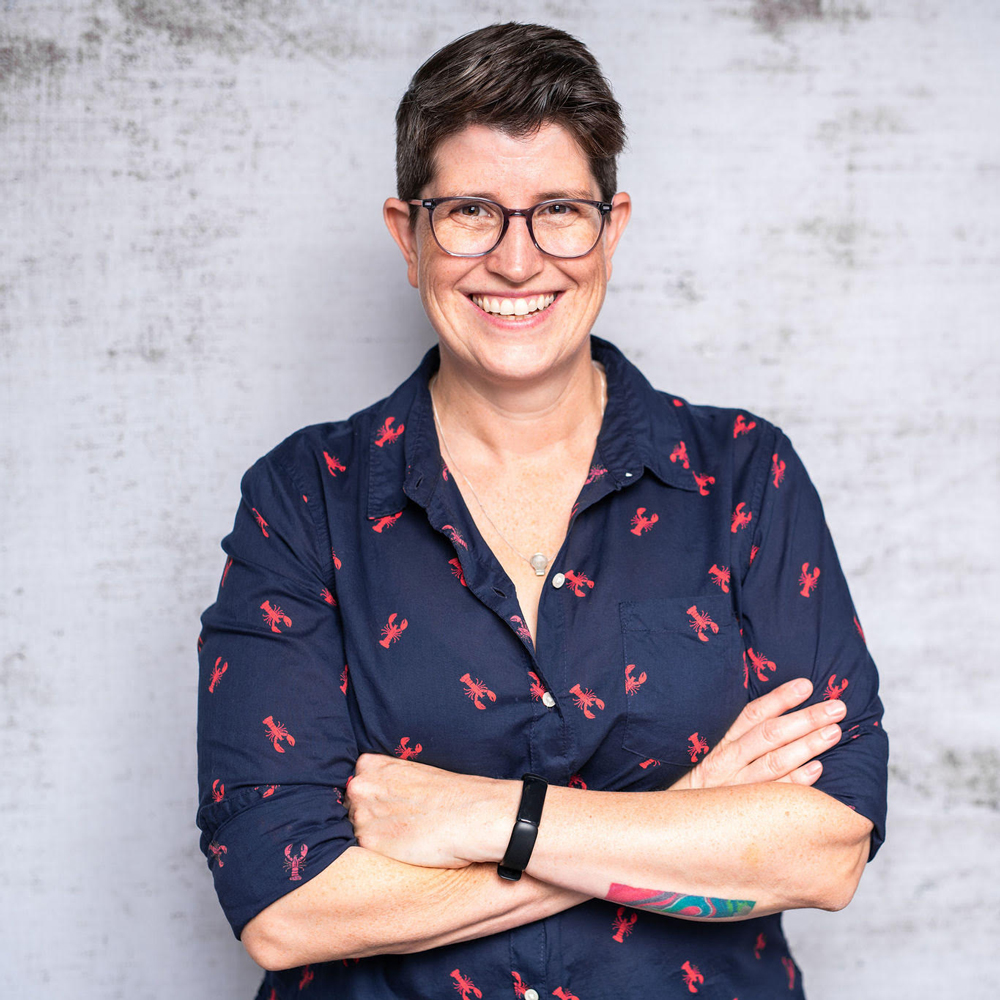 Michelle Ramsay – Lighting Designer
Noted for her insightful and imaginative use of light to get to the heart of the story, Michelle Ramsay's lighting is described by a peer as 'somehow simultaneously in-world and otherworldly.' Her work is inventive and unexpected, channeling the emotional reality of the play through light. For Ramsay, harnessing the intangible energy of light to illuminate unheard stories cannot be separated from her ethic of practice and her efforts to make the theatre world a better place for all. Indeed, Ramsay's impact on her communit(ies) is unmatched, as a leader, an advocate, a mentor, a teacher, a collaborator, and an ally.
"Design elevates. Design supports, translates, and transports. I don't simply illuminate a space, or the performers therein, but create worlds that are visceral and transformative. I am a storyteller with light, a dramaturg who can help the audience truly understand what is happening before their eyes." – Michelle Ramsay
"The artistic excellence of these four is unquestionable, yet as mid-career artists they continue to grow, stretch, and push themselves to explore new aspects of the craft. They operate at the leading edge of their practice, yet they embody innovation in art making in its truest sense, because their investigations go so deep. They approach their work and their collaborations in a perpetual state of inquiry, seeking new territory and forging unexpected encounters, within the material, the world we live in, and themselves." – Vanessa Porteous, 2021 Siminovitch Prize Jury Chair
The impassioned peer nominations from across the country demonstrate that the work of theatre artists, like those on this shortlist, lives on inside the imaginations of their audience and their communities, resonating with meaning, nourishing us and lifting us up, despite the continued artistic drought of the global pandemic.
Click here for additional information on the 2021 Siminovitch Prize finalists.
UPCOMING EVENTS
Join the 2021 Siminovitch Prize finalists for a deep dive into the importance of innovative theatre design in transporting audiences through time and space. Find out what the future of Canadian theatre design looks like, have your questions answered, and get a glimpse of why these four artists are the ones to watch!  Click here for more information and registration.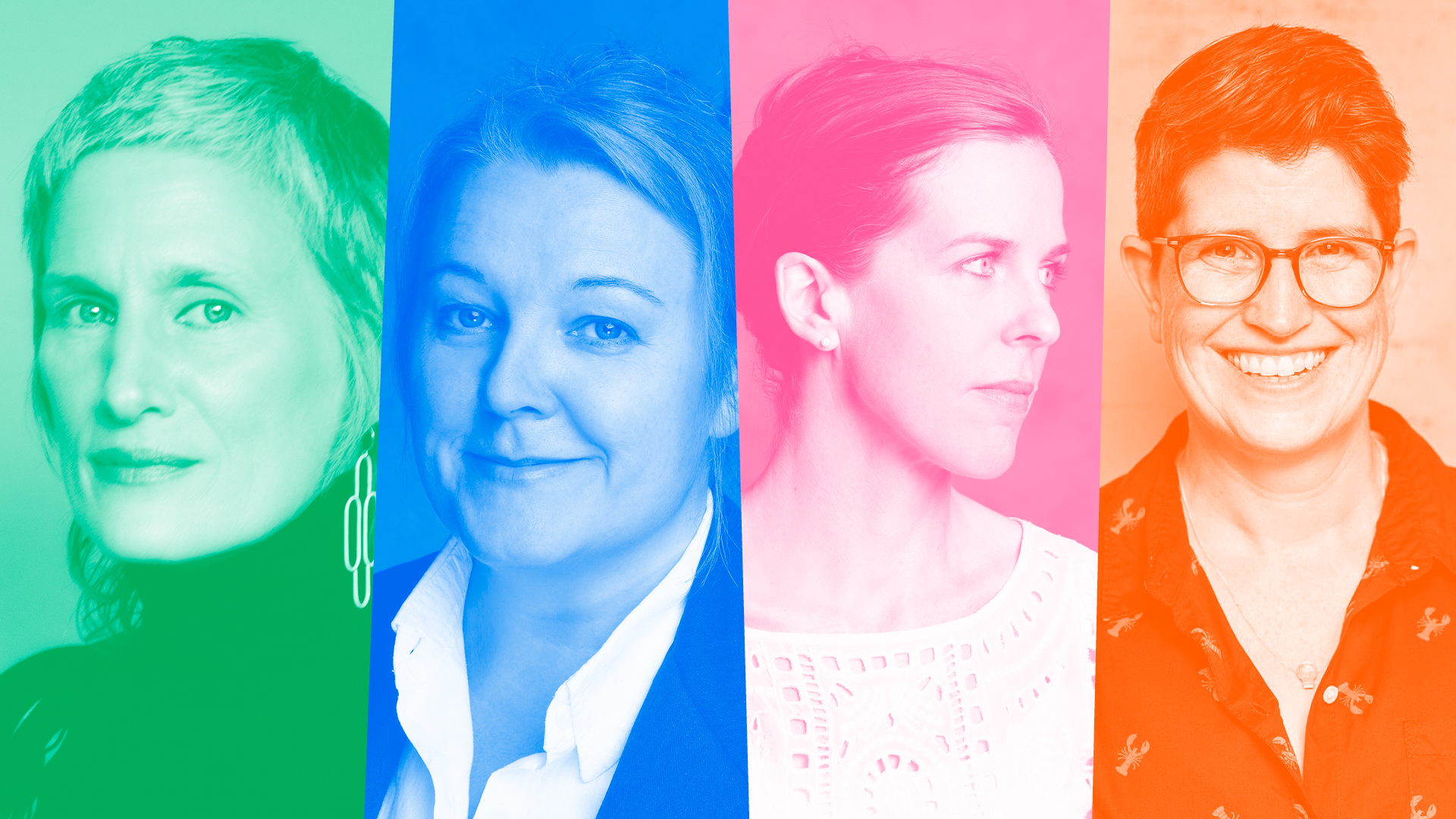 2021 Siminovitch Prize
Thursday, December 2, 2021
5 p.m. PT, 8:00 p.m. ET, 9 p.m. AT
An evening honouring the future of design in Canada, featuring short documentaries about each of the four Siminovitch Prize finalists, and the announcement of the 2021 Laureate and Protégé. Click here for more information and registration.